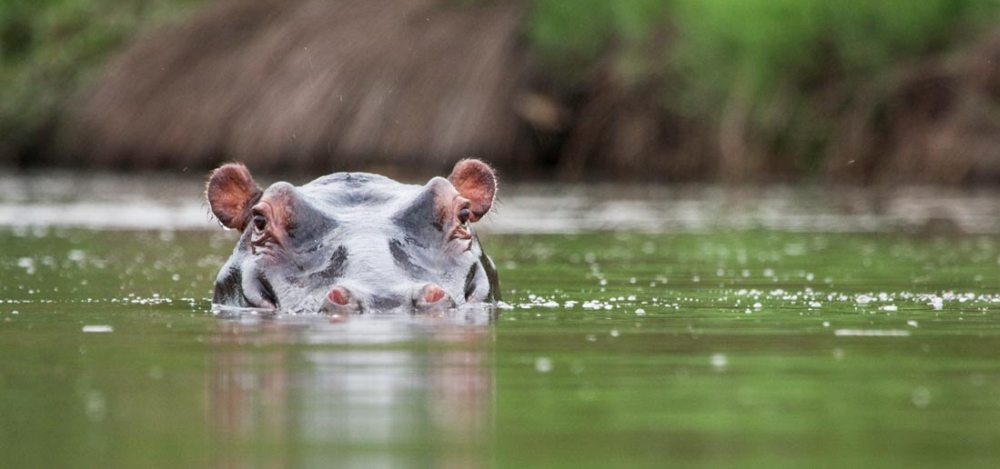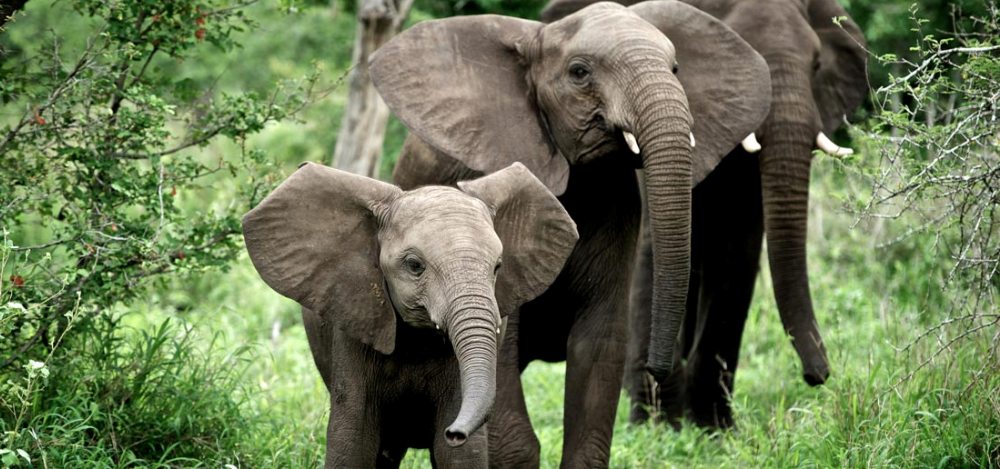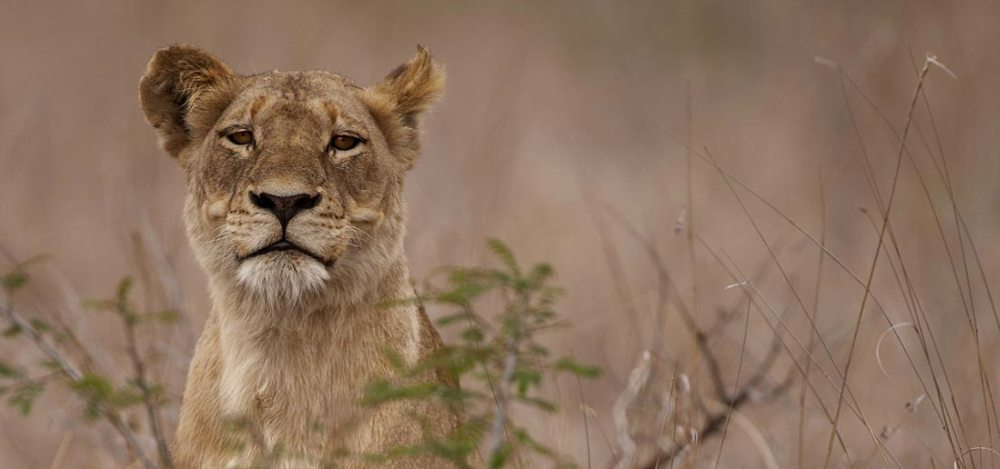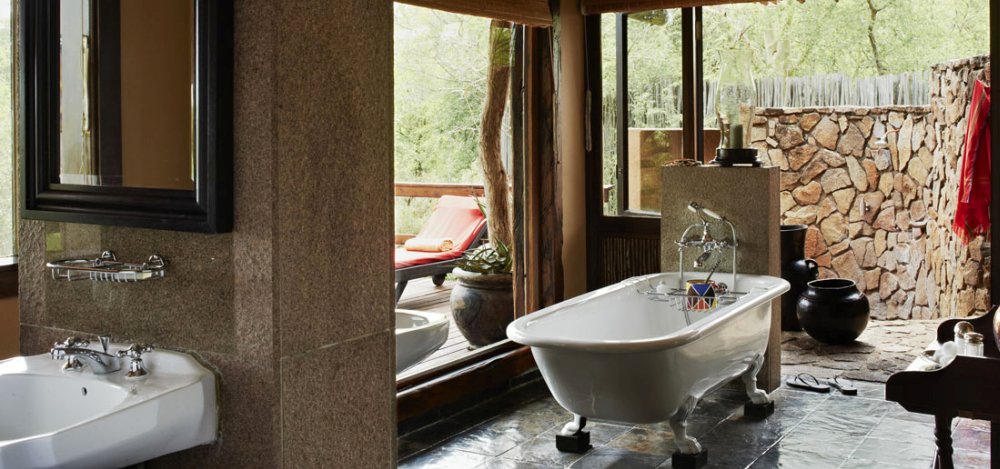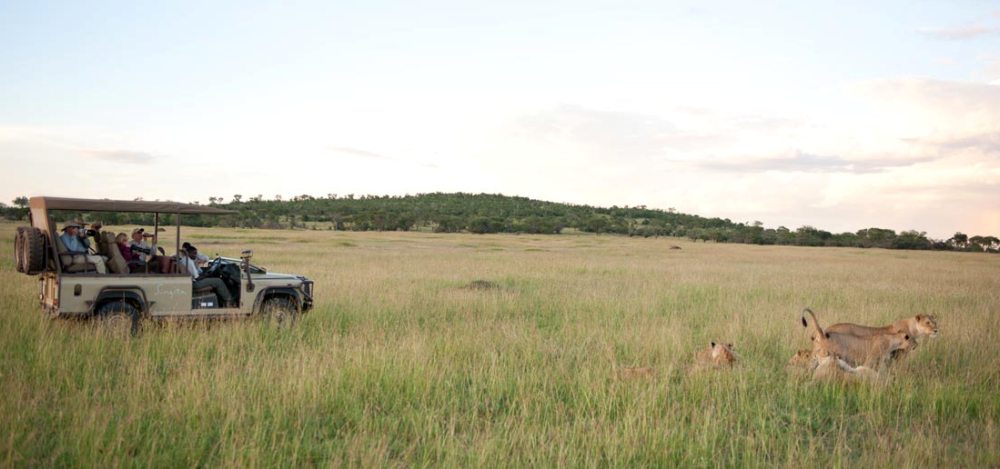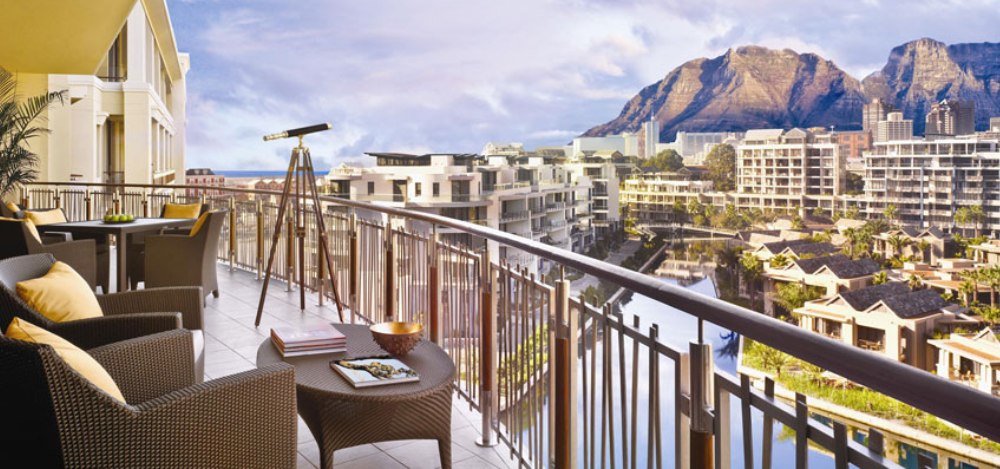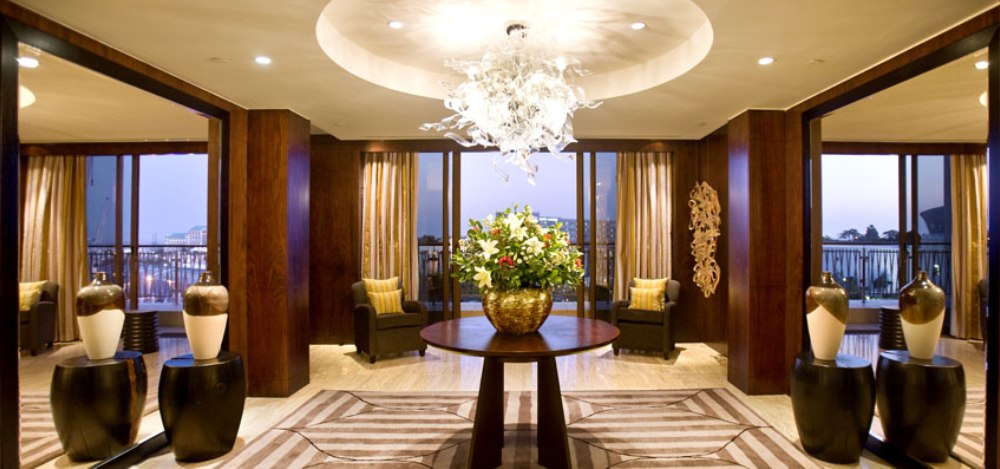 At A Glance
South Africa is the only country that can easily offer three unique experiences on one trip. The country has amazing safari lodges with the best game viewing most anywhere. The vineyards of South Africa are absolutely beautiful and the wines are reasonably priced and world renown. Finally, the sohiisticated city of Cape Town is surronded by spectacular beaches and mountains and offer outstanding accommodations, dining and nightlife.
Book
Itinerary
on request
Camila's South Africa Adventure



Day 1 – Fly to Johannesburg – Stay at the magnificent Saxon Hotel – just 20 minutes from the airport.Relax from your flight at their pool or manicured gardens and enjoy world class dining.


Day 2 – Fly to Sabi Sands - where you will stay at the renowned Singita Ebony Lodge and Game Reserve.Your stay will include all meals and game drives and a complimentary USD100.00 gifet certificate to apply towards purchase in the lodges one of kind gift shop in the bush.


Days 3 – 5 – Each day you will go on a sunrise game drive and will be amazed by the incredible wildlife – literally in your backyard. Gourmet meals are provided for breakfast, lunch and dinner, and your afternoon game drive comes complete with sundowners in the bush.


Day 6 – Fly to Cape Town and upon arrival you will be met by a private driver to whisk you off to beautiful Franschhoek in the wine country.Here you will stay at the luxurious Le Quartier Francais, which is decorated in a European style, but complete with the comfort South Africa is famous for. Dinner will be in their famed restaurant, recently named the best restaurant in Africa.


Day 7 – Enjoy a private wine tasting tour – where you will sample our favorite South African wine, Chocolate Block, then have a delicious meal at Bread and Wine, where you can enjoy farm fresh food in a gorgeous outdoor setting.


Day 8 – Drive back to Cape Town where you will stay at the brand new One and Only hotel; the epitome of luxury and top notch service.


Days 9 and 10 – Enjoy Cape Town – bask in the sun at Camps Bay beach, ascend Table Mountain and drive out to see the baboons at the Cape of Good Hope.By night, sample the international cuisine Cape Town is famous for.


Day 11 – return home
Book