Private Jet Concierge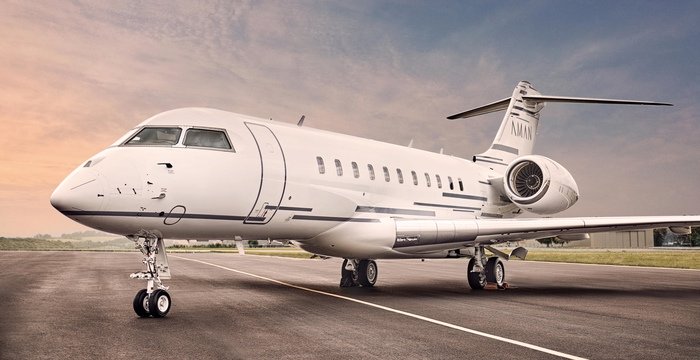 At A Glance
Classictravel.com Launches a Private Jet Concierge Desk for Members!

Elevate your travel experience and let our Private Jet Concierge, Jennifer Anderson, navigate the stratosphere of private aviation.






Book
Itinerary
Elevate your travel experience and let our Private Jet Concierge, Jennifer Anderson, navigate the stratosphere of private aviation. Backed by a team of private aviation experts with a focus on client safety and exceptional experience, we will oversee every detail to ensure a seamless travel experience. From coordinating a last minute trip to the Caribbean or an international business trip, Classic Travel can now add private aviation to any bespoke itinerary.
Package a private jet with any of the following resorts, which all offer stand-alone accommodations, for a safe and socially distanced getaway…


TOP 10 Resorts to Fly Private
Benefits of flying private:
1. Safety:
No lines, security screenings, drawn-out boarding processes, or customs bottleneck. Private terminals are typically located away from the congested commercial side of the airport thereby reducing touchpoints, and exposure to health and security risks. Furthermore, only certain people are allowed on the plane, customs is a more intimate experience and baggage is handled by a few people
2. Efficiency:
Private planes allow you to take full control of your travel, giving you the freedom and flexibility to fly to your destination on the date and time you choose. You can access more remote airports, reducing travel time while commercial travelers are restricted to the route networks of the airlines they fly while private aircraft can use nearly any public-use airport in the country, as long as the runway is long enough and there's fuel.
3.Comfort:
Lack of leg room, a crying baby in the row behind you and limited meal options…these are not concerns on a private flight. Stretch out, get some work done, enjoy a delish catered meal on your flight and arrive at your destination rested and relaxed.
FAQs about private jets:
How far can private jets fly? – Distances vary for each type of jet, some long range jets can do just over 5000 miles, which is the equivalent of flying from from Heathrow to Las Vegas.


Are private jets faster than commercial airlines? – Some medium and long range jets are marginally faster than commercial airlines, but small jets tend to be slightly slower.


What private jet is best for me? – This depends on destination and group size. If you are only city hopping and have a small party, a small jet is probably most cost effective, but if you're looking to travel in real style a mid range jet might be the one for you. If your destination is over 3000 miles away from the departing airport, then you'll need to opt for a long range jet.


Do I still need my passport when flying private? – It is recommended that you always travel with your passport, depending on your destination it may not be required, but it's always better to be safe than sorry!


Should I arrive at the airport 2 hours before my flight? – No, you can arrive 10-20 minutes before you want to be in the air! Pre-flight checks are much shorter and straightforward.


What happens at the private jet airport/terminal? – The procedures are the same, you will still be required to go through security, but the process is much quicker and personal. If you're flying in a group and somebody is behind schedule, most private jet terminals have an executive lounge, why not stop by for some champagne!


How much luggage can I take on board? – This varies for each aircraft, smaller aircraft it is usually 1 per passenger seat plus cabin luggage. Larger aircraft have bigger baggage holds and can hold up to 20 large suitcases.


How much will chartering a private plane cost? Costs for chartering can vary widely, but expect to pay between $3,000 to $18,000 per hour depending on the size of the plane.


Prefer a scheduled Private Jet Journey?

Aman Private Jet Expeditions carries travelers to the far corners of the world in safety, style and luxurious comfort on a variety of remarkable trips.
Book