Become a member
Best rates in the best hotels in the world.
Special offers
Travel smart with our exclusive offers, discounts, and limited packages.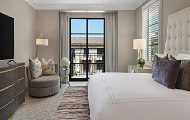 Oct 01, 2020 – Apr 30, 2021 (subject to availability)
Beverly Hills, California, United States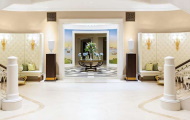 Valid for Travel 21 Nov 2021 - 17 Feb 2022 (subject to availability)
Charleston, South Carolina, United States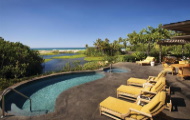 May 05, 2020 - Jan 31, 2021 (subject to availability)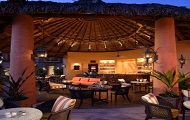 Valid until 17 Dec. 2021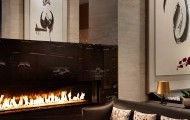 Valid until Sept 6, 2021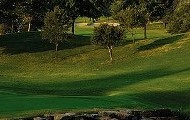 Valid until August 2021
Four Seasons Dallas at Las Colinas
click the circles to view more special offers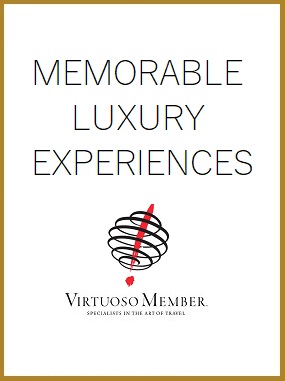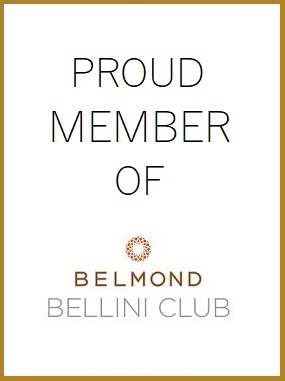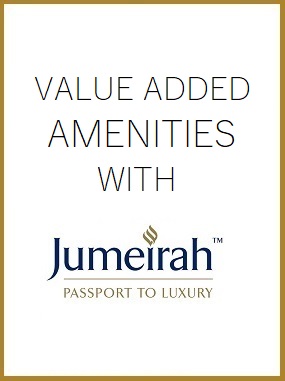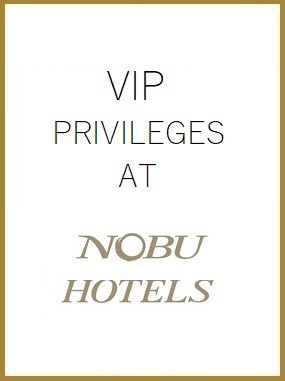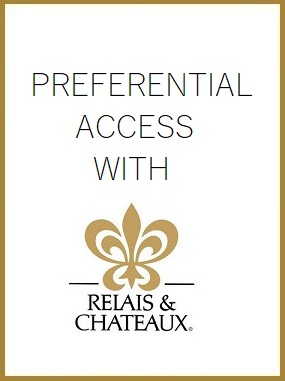 Defining travel style
Classic Travel Service is a luxury travel agency in New York City that is a proud member of the Virtuoso network. The combination of being located in New York City since 1982 and Virtuoso affiliation guarantees our global connections with the best hotels, cruise lines and tour companies. Our client base is diversified; arranging travel for some of the most recognizable names in art, fashion and finance.
Classic Travel Service through classictravel.com offers the ability for our members to book our hand-picked luxury hotels online, many of which include exclusive Virtuoso offers and amenities only available to Virtuoso affiliated travel agencies and not available on your own. Depending on your rate and hotel choice, you may choose to pre-pay for special restricted rates or book a flexible rate that allows billing only at check-out. Register now to become a member and easily manage your hotel bookings and at the the same time have access to an experienced travel advisor. Contact us directly or email us.
We are defining Travel Style!