Wellness & Beauty By Clinique La Prairie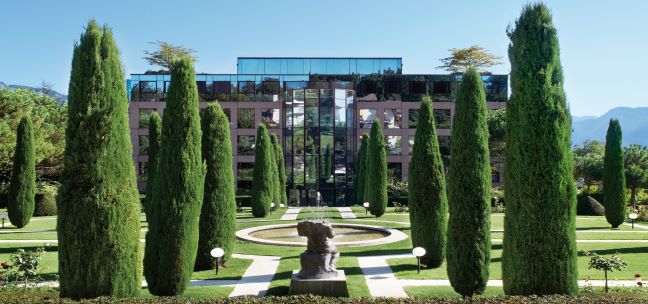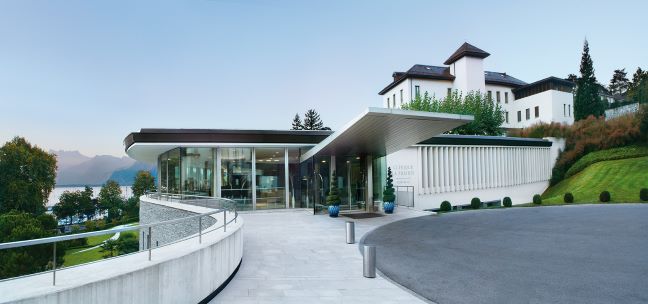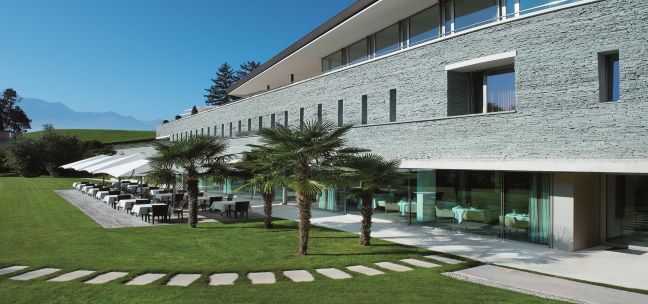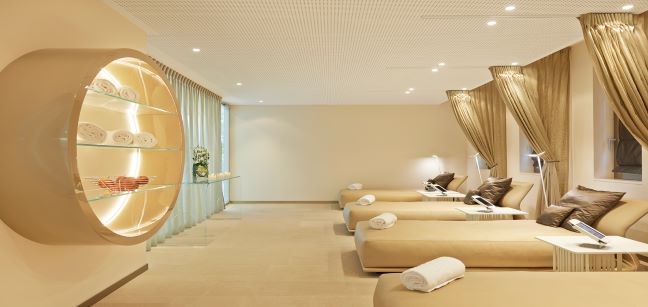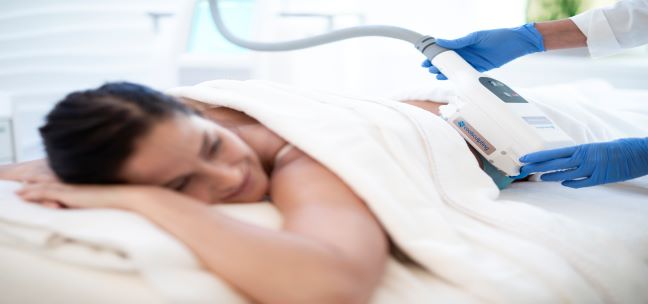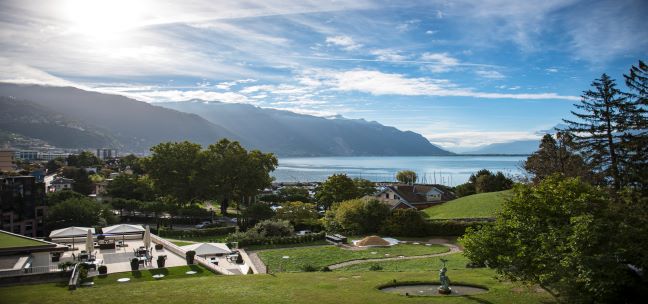 At A Glance
Clinique la Prairie has the most comprehensive beauty program to date synergistically combines the advanced, anti-aging medical esthetics technology with the selection of complementary beauty and wellness treatments. Over 50 specialists work at Clinique La Prairie. This unique-result-focused program offers the perfect way to discover the delicate balance between inner and outer beauty.
Book
Itinerary
CHF 10'670
Clinique La Prairie's programmes combine the expertise of over 50 medical experts and spa therapists to assist in healing all possible discomfort and injuries. Based on holistic principles and the ethos of preventative medicine, each unique programme is designed to improve your health and feeling of inner wellbeing while allowing you to relax and unwind in a tranquil and luxurious setting.
Contact us for your customized wellness adventure!
[email protected]
Book
Detailed Itinerary
Your program included:
3 NIGHTS AND 4 DAYS from sunday to wednesday INCLUDING FULL BOARD (non-alcoholic beverages)
Two esthetic medicine consultations
High-tech skin analysis
Beauty consultation and advice
Facial anti-aging
Body scrub and wrap
Massage Signature Clinique La Prairie
Skin resurfacing (Hydrafacial)
Vitamin treatment for skin (Mesotherapy)
Access to the fitness center, swimming pool, sauna, steam
room and vitality pool


ADVANCED BEAUTY PROGRAM
Standard accommodation with lake view is starting from CHF 17'900.- / single occupancy and CHF16'900.- per person / double occupancy


4 NIGHTS AND 5 DAYS from Sunday to Thursday INCLUDING FULL BOARD (non-alcoholic beverages)
Two esthetic medicine consultations
High-tech skin analysis
Plastic surgery consultation
Beauty consultation and advice
Dental anti-aging (rejuvenation)
Esthetic Medicine Treatments
Natural lifting effect (focused ultrasounds)
Plumping effect or reduction of expression lines (Injections of Hyaluronic Acid or botulinum protein)
Highly nutritious and revitalising cocktail for hands (Mesotherapy)
Deep cleansing of the skin (Hollywood peeling)
Stimulation for hair regeneration (Platelet-rich plasma)
Innovative body reshaping technology (Coolsculpting)
Wellbeing Treatments
Facial lymphatic drainage
Body lymphatic drainage
Facial cleansing
Luxury manicure or pedicure
Access to the fitness center, swimming pool, sauna, steam room and vitality pool