Cuba - History & Culture
Cox & Kings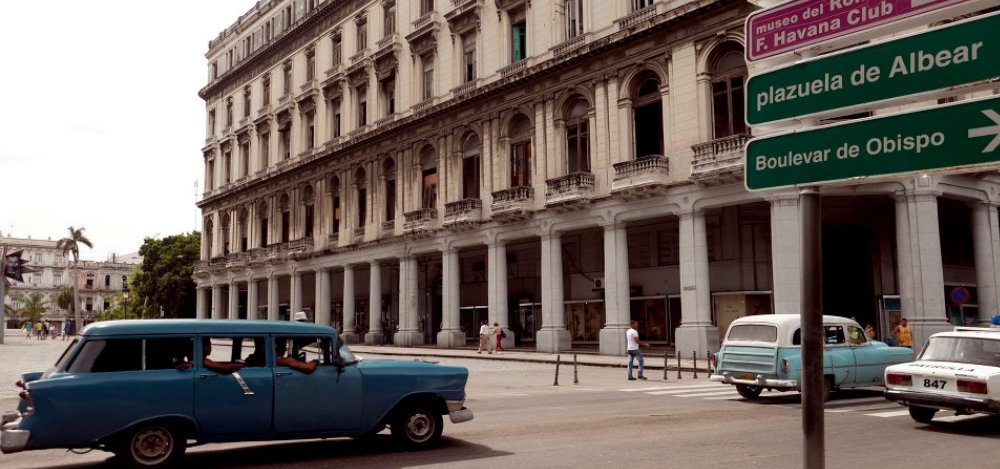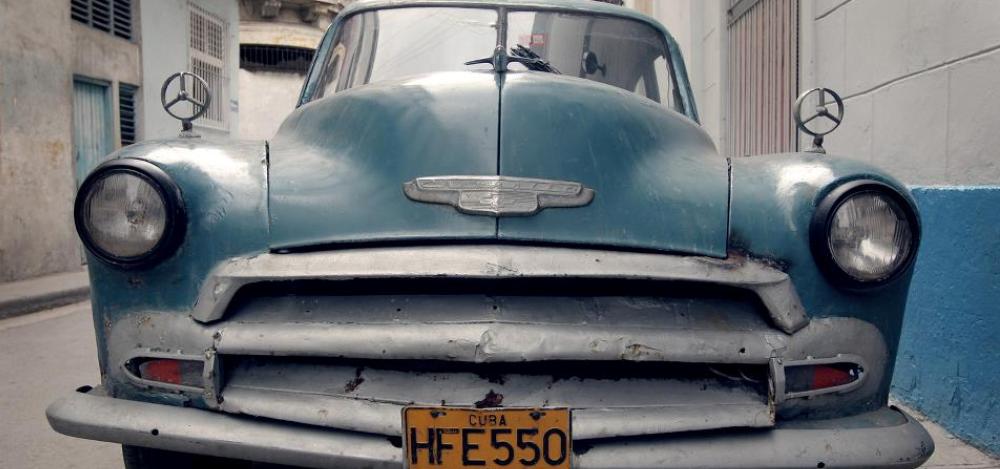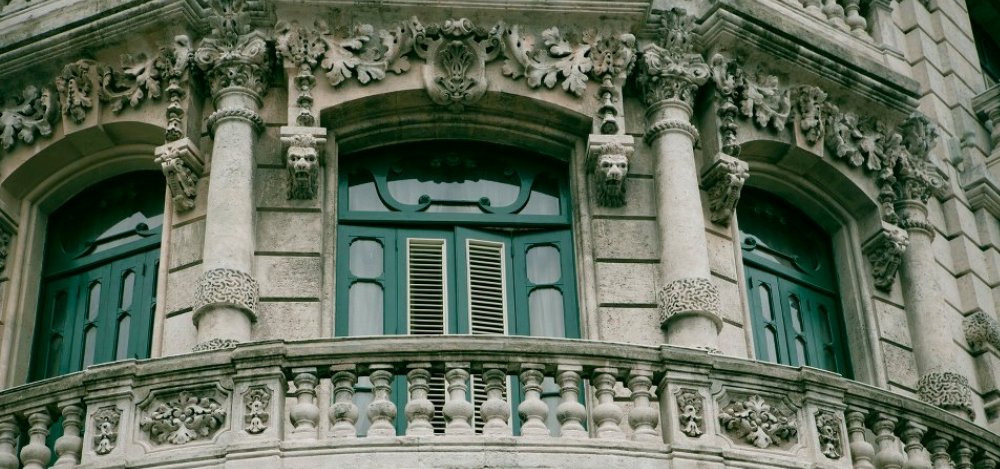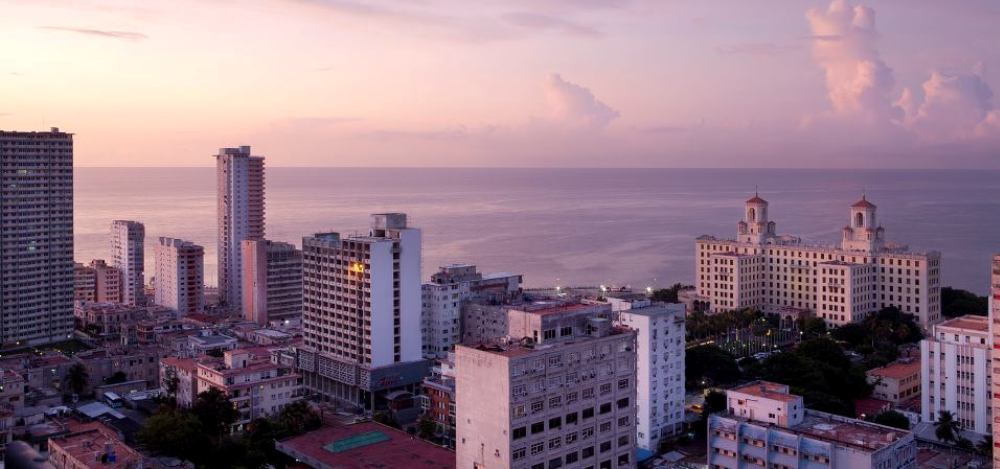 At A Glance
Explore the culture and history of this nearby island long closed to American visitors. Experience
everything from limestone caves to cigar factories and reach a greater understanding of Cuba of yesterday, today and tomorrow.
Book
Itinerary
$6445
Day 1: Arrive Miami

Upon arrival in Miami you will be met and accompanied to your hotel. You will have some time to relax before this evening's welcome dinner and briefing with your guide.


Day 2: Havana, Cuba


After breakfast, depart for the airport and your flight to Havana. Upon arrival, you will have an architectural overview tour of the city, which highlights some of the most famous buildings designed in the 1940s and '50s. For lunch, stop at the Plaza de Revolution before dining on authentic Cuban cuisine at a local paladar. This afternoon, meet with a young Havana resident to learn about life in Cuba today. After dinner at your hotel, enjoy an evening visit to San Carlos de la Cabana, which was built in 1764 to protect the harbor from pirates.
Day 3: Old Havana


After breakfast, embark on a walking exploration of Old Havana, including a tour of the incredible cathedral. Continue to the Santo Angel neighborhood to visit a community sustainability project and enjoy lunch. At the Casa de Africa, join the musical director to learn about Afro-Cuban religion during a performance of rituals and interactive discussion. Savor dinner of Cuban specialties at a friendly, open-air patio restaurant.
Day 4: Pinar del Rio


Today you head out of town to explore the mogotes of Pinar del Rio, the limestone hills with underground rivers and caves. Then, visit the town of Vinales, and meet the farmers at a local organic farm. Over coffee and lunch, learn about life in this rural region. This afternoon, meet with tobacco farmers at a nearby farm and learn about cigar rolling at an interactive demonstration. Return to Havana for dinner.
Day 5: Varadero


This morning, you will travel by road to Varadero and the Taller de Ceramica Artistica to learn from the local people about the techniques they use for creating and decorating pottery. Have lunch at the former DuPont house with a guided historical tour of the property. Explore the town of Matanzas and meet young art students at a local school. Enjoy dinner at the hotel this evening.
Day 6


After breakfast visit the University of Havana, including interaction with English students and faculty. Later, explore the Muraleando Community Project, which involves an entire community in classes in art, ceramics, music, dance and sculpture. Enjoy lunch before listening to the music and a lecture about the traditional instruments of Cuba, at the Cuban Institute of Music. Dinner this evening will be at the hotel.
Day 7


Depart this morning for a nearby daycare center for underprivileged children, and then to a local organic farm. Attend a presentation by an art historian at the Cuban Fine Arts Museum and visit some local artists in their home and workshop. End your day with a guided tour of Finca Vigia, which was formerly the home of Ernest Hemingway. This evening enjoy your farewell dinner with your travelling companions.
Day 8: Depart Havana


You will be accompanied to the airport for your flight back to Miami.
* All meals are included
* As required by the U.S. government, travelers on this special people-to-people journey must follow a full-time program of sightseeing that has been customized to promote meaningful cultural exchange with Cuban people. Thus, there will not be much, if any, free time on most days of the journey. Instead, you will participate in educational activities that will promote bilateral understanding between Cuban and American citizens, allow you to delve into the history and culture of Cuba, and enable you to meet and talk with Cuban artists, farmers, doctors, teachers, students, and more.
Please contact our
Travel Advisor
[email protected]
for more details.
Book