Iloveelephants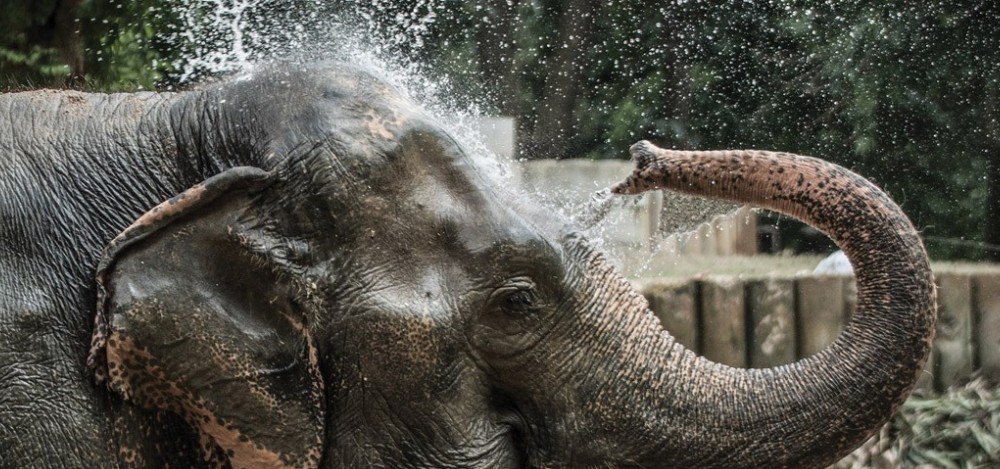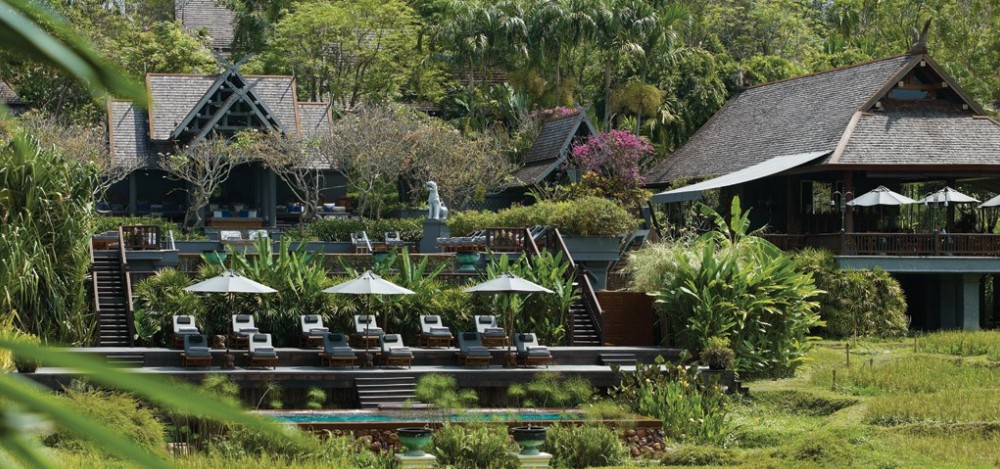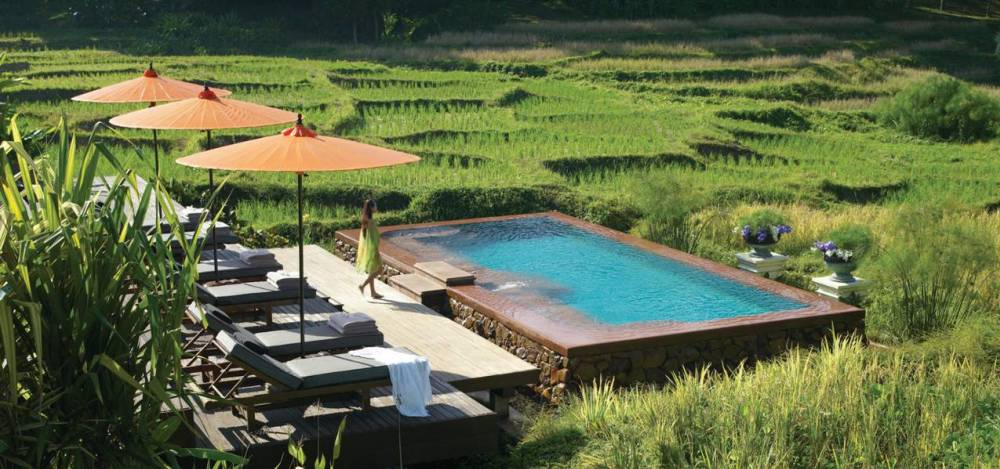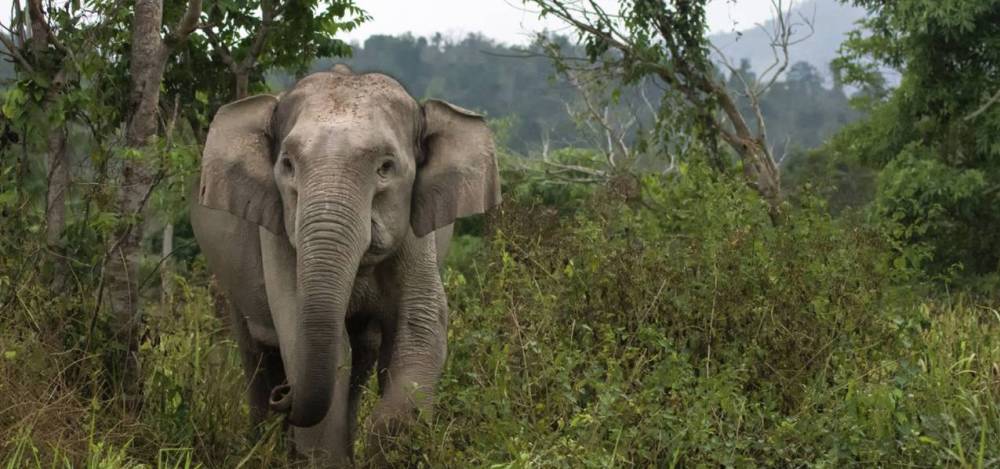 At A Glance
A once-in-a-lifetime opportunity to care for elephants in their natural habitat in the jungles of Thailand. The starting price for this trip is $10,900. *Price is subject to change due to customization. Price does not include international flights.
ClassicTravel.com will donate 10% of the proceeds directly to Boon Lott's Mobile Elephant Veterinary Unit as part of The Bodhi Tree Foundation's S.A.F.E. (Safeguarding a Future for Africa's Elephants) Program.


Book
Itinerary
Thailand Elephant Conservation Tour
Starting at $10,900

This special adventure starts with your arrival in one of the most exciting Asian cities, Bangkok and ends with complete relaxation at one of the world's best beach destinations. During your trip, you will discover ancient cities, modern metropolises, mountain vistas, and sandy beaches of Thailand, one of Southeast Asia's most mysterious and alluring countries. The highlight of the trip will be a day spent at Boon's Lott, an elephant sanctuary, where you will interact with the majestic animals and learn about BLES' work with rescue elephants and the fight to prevent their extinction.

DAY 1-4 BANGKOK - THE PENINSULA BANGKOK
Spend three nights in Bangkok. On your first day you will relax from your flight, enjoy the hotel's spa and explore the city at leisure. The next morning after breakfast, drive to Wat Po in time to experience the monks' morning chanting ritual. One of the oldest temples in Bangkok, Wat Po is home to the famous 45m reclining Buddha; it is also the original school of traditional Thai massage. From here, take a tuk-tuk ride via Pak Klong Taland Flower Market towards The Grand Palace, the most important and spectacular royal palace in Thailand. The mysterious Emerald Buddha, the most revered Buddha image in Thailand, now is housed here.

On your last full day in Bangkog, you will take a long-tailed boat ride along the "klongs" (canals) of Thonburi to get a flavour of local life. Stop at Wat Arun, once the grand royal temple to King Rama II or drive to Chinatown and get a first-hand look at old Bangkok. Walk along Yaworat Road where there are many interesting shops selling everything imaginable. Enjoy a cup of Chinese tea with the locals at a very old teashop before exploring the bustling Talad Kao market, where a variety of food, fresh and dry fruits, and Chinese herbs are on offer.

HOTEL – The Peninsula Bangkok

Virtuoso Amenities:
• Upgrade on arrival, subject to availability
• Daily Buffet breakfast, for up to two in room guests
• Afternoon Tea for 2 on one day during your stay
• Thai Baht 800 SPA gift certificate per person per stay for any treatment at The Peninsula Spa
• Early check-in/late check-out subject to availability


DAY 4 -6– Boon Lott's Elephant Sanctuary
You will be picked up after breakfast by your driver and whisked away to the airport for a short flight to the village of Sukhothaj where you will be met by the representatives of Boon's Lott. You will spend the day at the elephant reserve. You will discover how it feels to walk beside an elephant family as if you were one of them. Guests of the BLES share in all aspects of the elephants' world. It is a hands-on experience that includes gathering their food, walking with them to release sites, and scrubbing them down. Plus, there is ample opportunity to observe the elephants in this indigenous setting. There is also an opportunity to hike with the elephants and set up camp in the midst of the jungle. As a self-sustaining environment, there are an endless variety of things to be done. The needs of the animals are unpredictable, so the days are never exactly the same. In addition to caring for their own rescued elephants and animals, BLES is very involved in local village life.

BLES intentionally keeps their guest numbers low; this benefits the elephants as well as the visitors. Both parties enjoy the peace and unlimited time to bond. BLES mahouts are all village locals with a basic understanding of the English language and enjoy mixing with guests, sharing their unique culture, and demonstrating the BLES approach to elephant care.

***Space is limited. Itinerary will be modified based on availability.

DAY 6-9 CHIANG MAI – FOUR SEASONS CHIANG MAI
The following day enjoy lunch in town you will head to Wat Suan Dok, just outside the ancient city walls of Chiang Mai. The temple was built in the 14th century by King Keu Na of Lanna to accommodate important priests visiting from Sukhothai, as well as a place for local monks to shelter from the rain.

The next morning after breakfast, you will go on an excursion to Wat Chedi Luang where the Emerald Buddha was once enshrined. This impressive temple was built between the 14th and 15th centuries and nowadays houses a replica of Thailand's most important Buddha relic. Wat Phra Singh, with its impressive prayer hall, is the next stop. Built in the 14th century, it was carefully restored in 2006 and now houses a very sacred 1,500 year old Buddha image. End the trip with a visit to Wat Phrathat on Doi Suthep Mountain, which was founded in 1383 A.D. In 1935 a road was built to the top, but nowadays people climb the 309 steps from the car park to the top or take a tram for a small surcharge. The climb up is rewarded with a superb panoramic view over the city. Transfer back to Chiang Mai.

HOTEL – Four Seasons Chiang Mai

Virtuoso Amenities:
• Daily continental breakfast for up to two in-room guests
• Upgrade to next room category at time of arrival subject to availability
• A $100 USD Spa treatment Credit



DAY 9-11 – CHIANG RAI - FOUR SEASON TENTED CAMP GOLDEN TRIANGLE
After breakfast your private driver will transfer you to the Four Seasons Tented Camp Golden Triangle in Chiang Rai. You will have the rest of the day to enjoy the hotel's luxurious amenities.

The next day after breakfast, you will travel west on the Mae Nam Kok to Tha Ton. Boats leave from the pier near the new bridge at 10.30 and the journey takes around three hours. The real dense and untouched jungle is something you don't see close up from the road. To get a glimpse of any wildlife you really need to be floating silently along on a bamboo raft as the longtail is a noisy affair and scares most jungle residents away. You will also have the chance to experience a hill tribe village and trek.

HOTEL - Four Seasons Tented Camp Golden Triangle

Virtuoso Amenities:
• Daily full breakfast, for up to two in room guests at Nong Yao Restaurant
• $100 USD Spa Services Credit

DAY 11-13 KOH SAMUI - Belmond Napasai
End your Southeast Asia's experience at the finest beach destination — relax on the sand, enjoy some snorkeling, and soak up the sun from the comfort of your resort.

HOTEL – Belmond Napasai

Virtuoso Amenities:
• Daily Full Breakfast for 2 adults
• Early Check in and Late Check out subject to availability
• Upgrade to next room category at time of arrival subject to availability
• Complimentary 50-minute massages for up to two people


DAY 14: DEPARTURE
Enjoy today at leisure until your transfer to the airport for your onward flight.

Mention S.A.F.E. when booking and we will donate 10% of proceeds to benefit the organization. The S.A.F.E. (Safeguarding a Future for Africa's Elephants) Campaign, a new initiative from The Bodhi Tree Foundation, is dedicated to galvanizing and uniting the tourism industry and travelers to help end the dramatic rise in poaching of Africa's elephants.

Book
Detailed Itinerary
S.A.F.E Project Details:

Proceeds of this itinerary go the S.A.F.E. Campaign, directly towards the Mobile elephant clinic at Boon's Lott Sanctuary to provide critical veterinary care to approximately 65 captive elephants who live in this remote region. The clinic would not only provide critical veterinary services but also be a training opportunity for veterinarians and students to show responsible humane husbandry. Funds from this grant to Veterinarians International would provide for fuel and salary for a junior elephant clinician.