10 Romantic Honeymoon Hotels in Portugal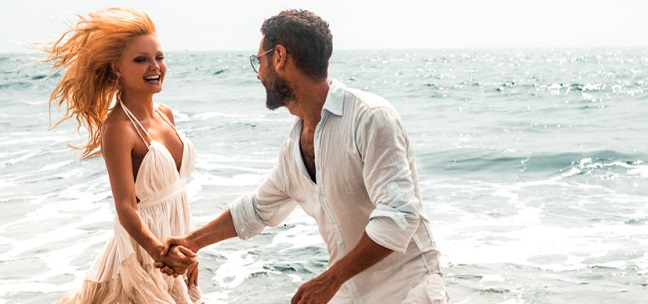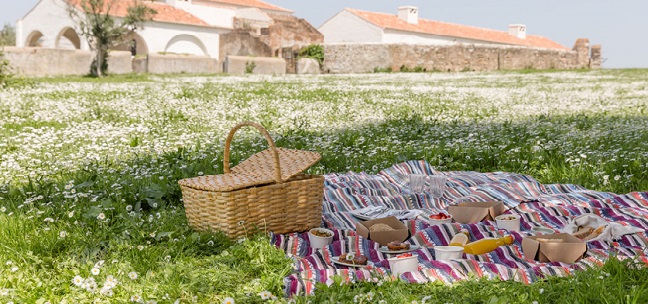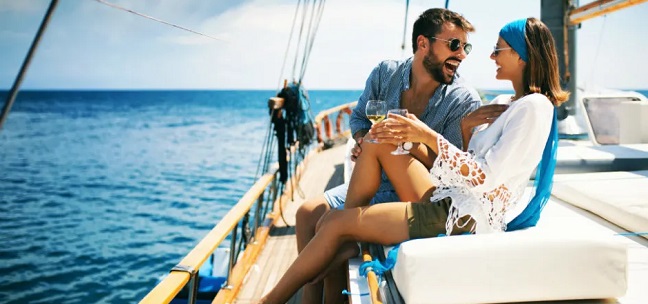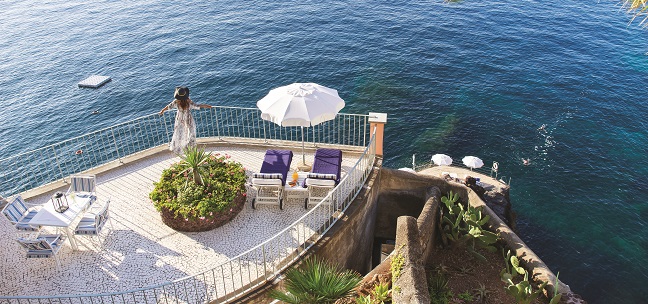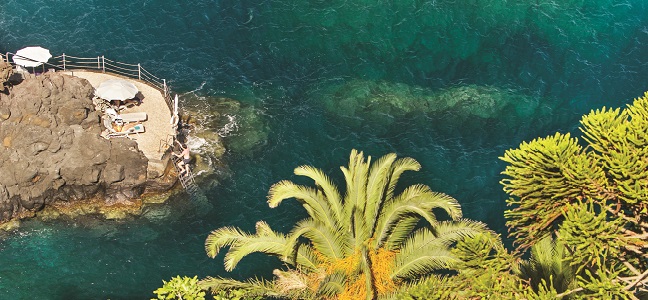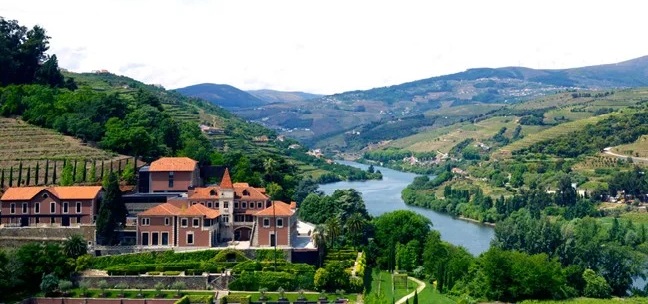 At A Glance
A honeymoon in Portugal will be filled with exploring a blend of glorious past and also the rich present.

If you want to inquire about hotels other than those listed here, or have questions about how to book click below to reach out to an advisor for help.
Book
Itinerary
Sign up for a free membership with Classictravel.com and receive member benefits for your romantic getaway!
ClassicTravel.com is a curated collection of the world's best hotels and all stays include added value amenities. This means you can stay at your favorite luxury hotel for the best price you see online and the rate will always include complimentary breakfast, upgrade if available and an extra credit or perk. For a week long stay this can be $1,000 in added value! We guarantee an incredible stay with personal attention, even at a property where everyone is a VIP.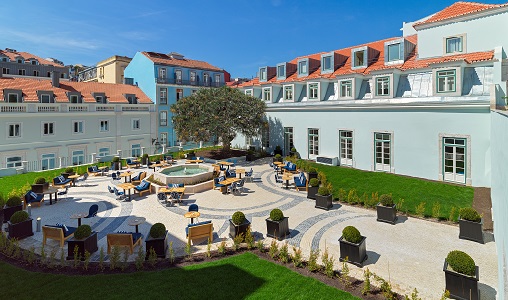 This fully revived Grand Dame is the first 5 star hotel in the historical town of Vila Real de Santo António. We love this gem because you can be in town and still take advantage of their incredible beach club when usually in the Algarve you need to choose. This is the best of both worlds!
Book Here for Member Rates with Amenities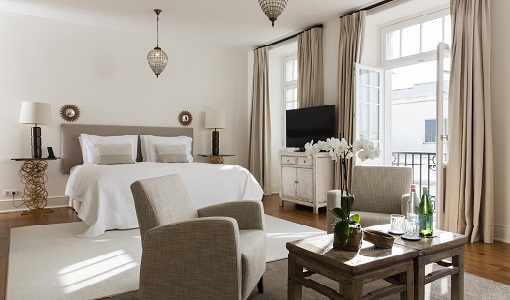 Recently completely renovated in the best neighborhood in Lisbon, right in the middle of the cutest cobblestone pedestrian streets. We have been waiting for this chic hotel to reopen and the rooftop terrace is the perfect spot for a vinho verde.
Book Here for Member Rates with Amenities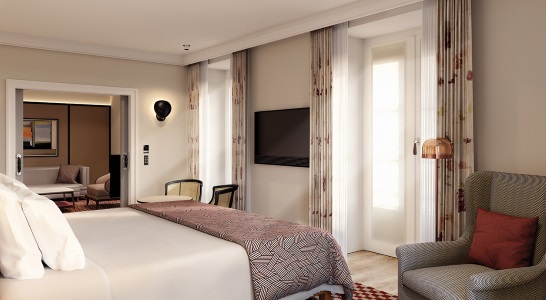 This iconic hotel across the river from Porto has the most incredible views of the city. The restaurant is one of the best in the world and the spa and pool are ideal for relaxing after a day of exploring or sampling the local Porto.
Book Here for Member Rates with Amenities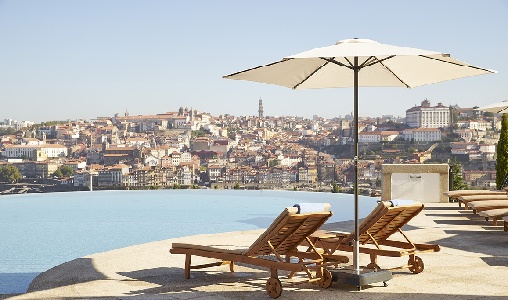 Discover the Algarve's charms from a quiet retreat overlooking lush golf greens. Drift between five beautiful pools and Champagne cabanas. Relax into Mediterranean wellness, experience Vilamoura's glamorous marina and nightlife and bask on sun-kissed golden beaches.
Book Here for Member Rates with Amenities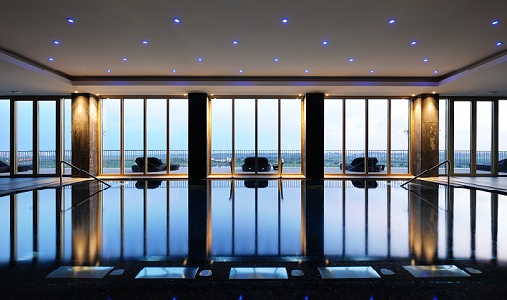 Set in clifftop and nestled among subtropical gardens overlooking the Atlantic Ocean, this century-old palace features gorgeous panoramic views, innovative cuisine and the superb service of a bygone era—you may never want to leave. Enjoy the pools and spa or visit local wineries and gardens. This island of eternal springtime is always a good idea.
Book Here for Member Rates with Amenities
This boho chic, farmhouse-style boutique hotel sprawls over nine hectares, encompassing orange and olive groves, gardens and ponds, two swimming pools, a tennis court, and four buildings that house its 55 rooms and suites. The perfect place for rest and relaxation.
Book Here for Member Rates with Amenities
This tranquil, polished farmhouse has been painstakingly renovated and is surrounded by vineyards and olive groves. The epitome of farm to table cuisine, world class spa and equestrian center make this the perfect retreat for those who crave an authentic experience.
Book Here for Member Rates with Amenities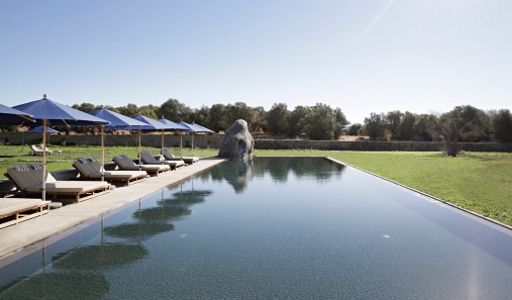 This secluded property is just minutes from Europe's largest stretch of undeveloped beach. The stunning 17 hectare estate, surrounded by undulating umbrella pines and cork trees, wild sand dunes, stunning rice fields and over 60km of pristine, white-sand beaches is a magical, unspoiled place yet to be discovered. The rooms are spacious and bright, many with private pools and their new beach club is opening this summer!
Book Here for Member Rates with Amenities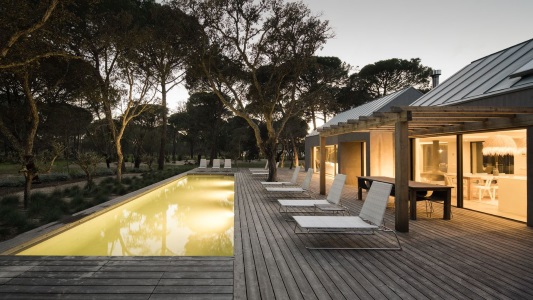 Set in the Douro Valley and overlooking the Douro River, this hillside 19th-century manor has been completely modernized, from the dreamily-designed and furnished rooms to the expansive spa, fine and wholesome dining, award wining wine, organic gardens and nature trails, this is where well-being meets pure joy.
Book Here for Member Rates with Amenities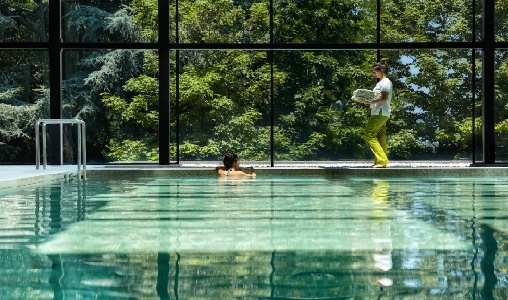 If you want to inquire about hotels other than those listed here, or have questions about how to book click below to reach out to an advisor for help
Book