Paul Gauguin Tahiti Cruise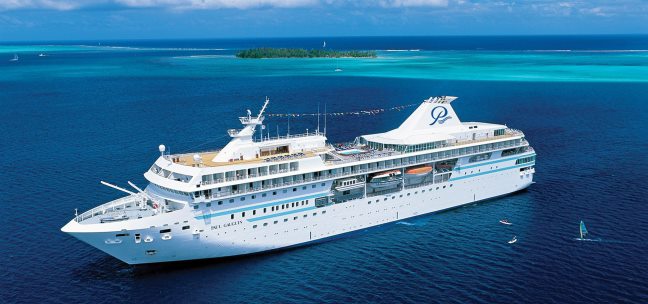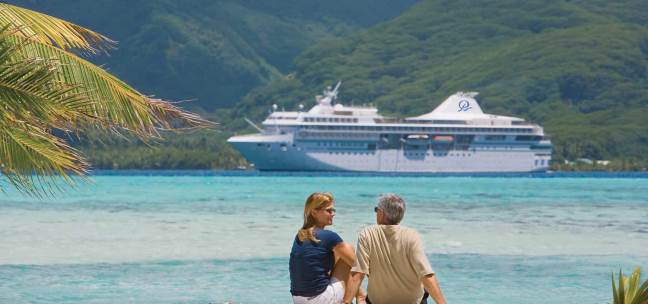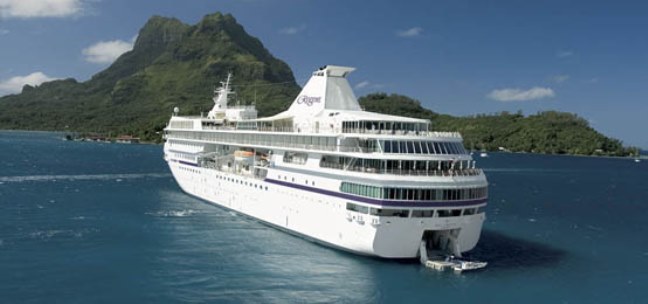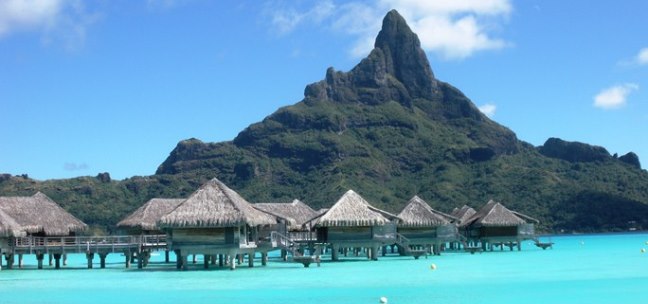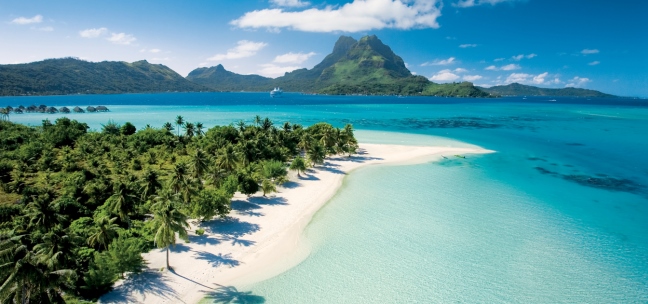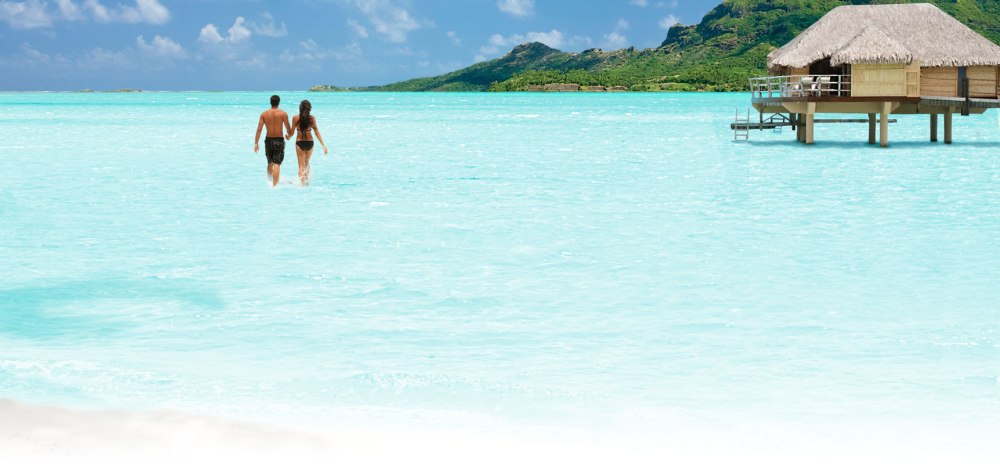 At A Glance
There's a reason these islands are world-renowned - their beauty is unmatched.

Paul Gauguin offers the best way to see French Polynesia. This 7-night itinerary is perfect for those who want a core Polynesian experience.


ClassicTravel can offer special fares on this cruise that can include air and optional extensions because you won't want to leave Paradise.


Book
Itinerary
Special Prices On Request
Day 1 Embark Paul Gauguin in Papeete, Tahiti

Day 1 Embark Paul Gauguin in Papeete, TahitiBegin your journey to a paradise in the capital of Tahiti, the largest and most populated of the French Polynesian islands. Here you'll embark Paul Gauguin . This luxurious yet casual, ultra-deluxe vessel will be your home for the next week. With an endless choice of things to do, from relaxing poolside with a book to playing the slots in the casino, you will never be bored.

Day 2 Raiatea*

Day 2 Raiatea*
You will have the day to explore the island that was once the cultural, religious, royal, and political heart of Polynesia, as well as the site of Tahiti's most significant archaeological sites. Ancient Polynesians built stone maraes, or temples, in many sizes here. The maraes provided a physical space for the spirit of the gods to occupy during ritual ceremonies, as did the carved wooden tikis for which the region is famous. Be sure to visit Taputapuatea, a national monument and the most important marae in the Society Islands. We will bid adieu to Raiatea just before dinner and set sail with the compass set for Motu Mahana.
*2014 sailings stop in Huahine on Day 2.
Day 3 Taha'a (Motu Mahana)

Day 3 Taha'a (Motu Mahana)Motu Mahana, an islet adjacent to Taha'a, is our very own South Seas paradise featuring white sand beaches with swaying palms, crystal-clear waters and gentle breezes. As an exclusive Paul Gauguin event, guests will spend a full day exploring this idyllic, isolated island, and relaxing with a delicious barbecue lunch and Polynesian entertainment featuring strolling musicians and singers.

Day 4 Bora Bora

Day 4 Bora BoraImmediately recognizable by the basalt tombstone of Mount Otemanu rising from the ocean, this half-atoll, half-mountain is surrounded by a spectacular lagoon and a series of smaller islands. Ancient Polynesians called it Parapora, or "firstborn," because they thought it was the first island created after Raiatea.
Day 5 Bora Bora

Day 5 Bora BoraExplore more of this magical isle on your own or on a choice of optional shore excursions. Choose from several, like a jitney tour on "Le Truck," or a 4-wheel-drive safari, or a glass-bottom boat ride. We will set sail before dinner, enjoying a relaxing evening on board.

Day 6 Moorea

Day 6 Moorea
Covered in an abundance of fresh fruits and flowers, spectacular mountain peaks, peaceful multi-hued lagoons and palm-fringed beaches – Moorea's awesome beauty is unsurpassed. During your visit, you might wish to shop for local crafts, embark on a dolphin-watching expedition with a marine biologist and witness these fascinating animals in their amazing natural habitat, or try out some of the local pineapples – said to be the most delicious in all of French Polynesia. An overnight here affords us two full days on Bora Bora's gorgeous sister island.
Day 7 Moorea/Papeete (Tahiti)

Day 7 Moorea/Papeete (Tahiti)Explore more of this peaceful oasis. Perhaps you will choose to trek on the "Trails of the Ancients" or snorkel one of the world's most beautiful lagoons. At the end of the afternoon, we cruise to our home port in Papeete, docking for the night.

Day 8 Disembark in Papeete

Day 8 Disembark in PapeeteCap off your epic journey where it all began. You won't be the same as when you first set sail – these exotic isles are said to touch people in magical ways. If you want to explore more of this side of paradise, perhaps you will choose our pre- and post-cruise hotel programs in Huahine, Bora Bora, Moorea, Taha'a and Papeete.
Book