Four Seasons Private Jet Experience Kona to London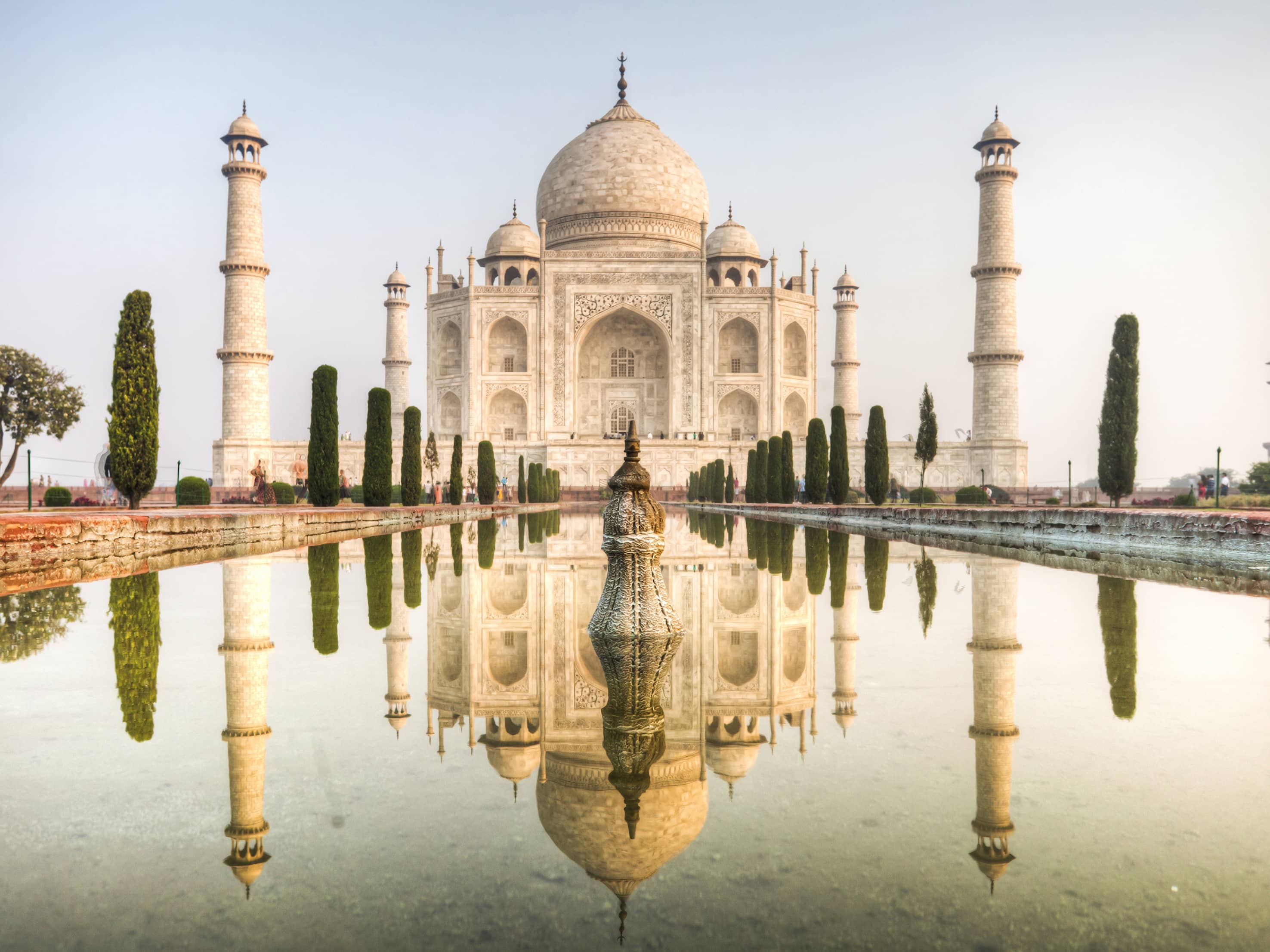 At A Glance
Four Seasons longest-running journey around the world showcases its extraordinary range with stunning natural beauty, enduring cultural traditions, inspiring urban experiences and a stop at one of the world's iconic wonders.
Book
Got a question? Call us 1.888.212.6444
Itinerary

INSPIRING VOYAGE




March 19–22, 2021
Four Seasons Hualalai
Kona, Hawaii
With its white-sand beaches, turquoise waters and black-lava landscapes, Hawaii Island's exclusive Kona-Kohala Coast marks the start of your incredible journey.
March 22–25, 2021
Four Seasons Bora Bora
Bora Bora
Setting foot on its picture-perfect shores, you'll quickly see why this small island in the South Pacific was originally known as "pora pora mai te pora," meaning "created by the gods."
March 26–29, 2021
Four Seasons Sydney
Sydney
Sydney is where surf culture, innovative cuisine and iconic architecture coalesce in one vibrant city. Whether you're looking to raise your adrenaline or your glass, Sydney has it all.
March 29–April 1, 2021
Four Seasons Resort Bali at Sayan
Bali
Home to idyllic beaches, rolling rice fields and jungles, Bali's natural beauty is diverse and abundant. Get to know its dynamic local culture, imbued with a deep sense of spirituality.
April 4, 2021
Taj Mahal
On our way to Dubai, our Private Jet stops in Agra for a day. Here, you can explore the fabled Taj Mahal or walk behind the towering red walls of the expansive Agra Fort.


April 4–8, 2021
Four Seasons Resort Dubai at Jumeirah Beach
Dubai
With its sky-high architecture and an undeniable flair for luxury, Dubai is an ultra-modern desert oasis. But within its futuristic landscape, you'll find that ancient cultural traditions still run deep.


April 8–10, 2021
Four Seasons Hotel Prague
Prague
Following the modern grandeur of other destinations, Prague's fairy-tale castles, Gothic structures, medieval cathedrals and winding cobblestone streets provide a charming contrast.
April 10–11, 2021
Four Seasons Hotel London at Ten Trinity Square
London
One of Europe's largest cities, multicultural London is the crossroads of the world and the final stop on our journey. Opt to extend your stay and explore the city's eclectic neighbourhoods, historic sites and exciting culinary scene.
Book