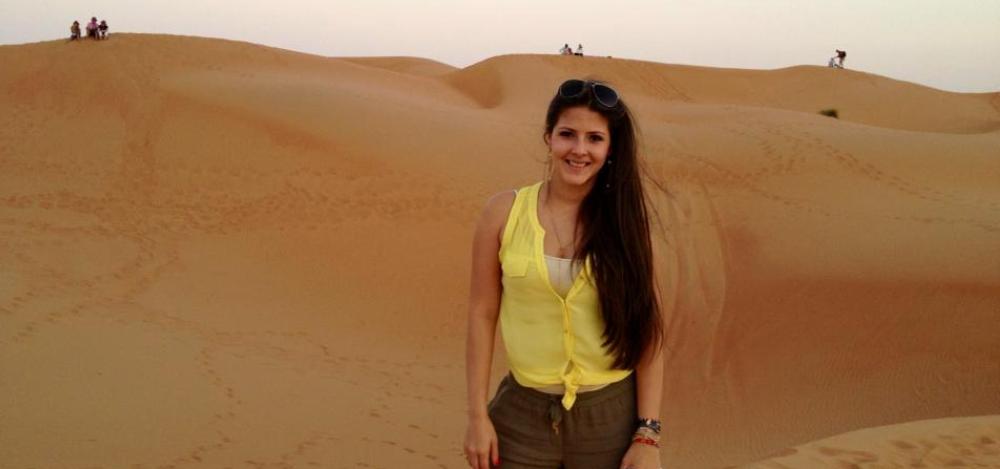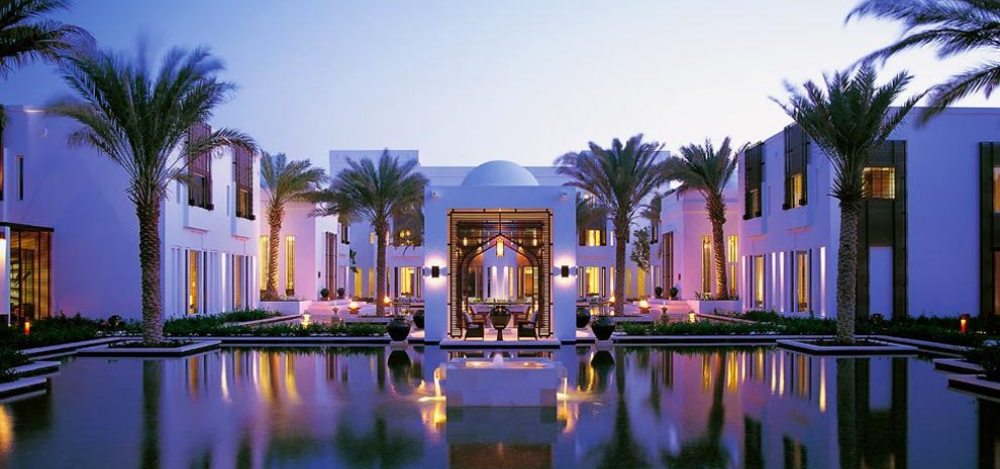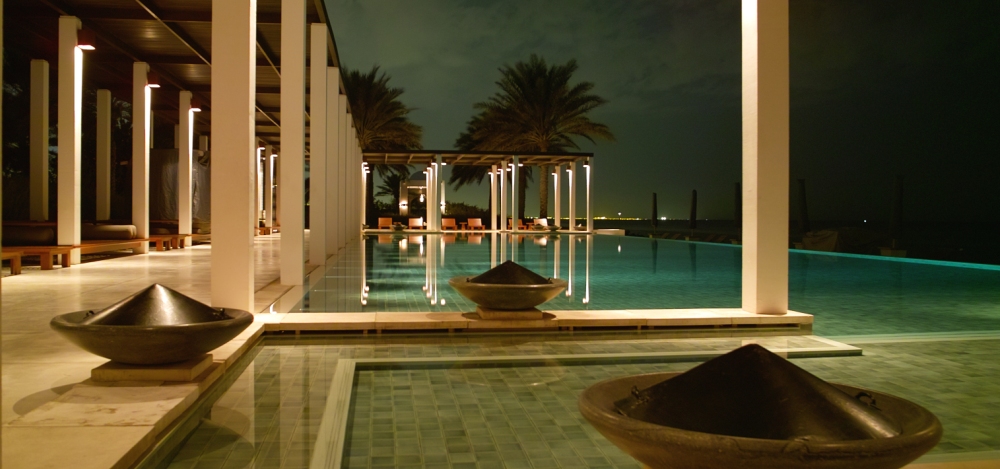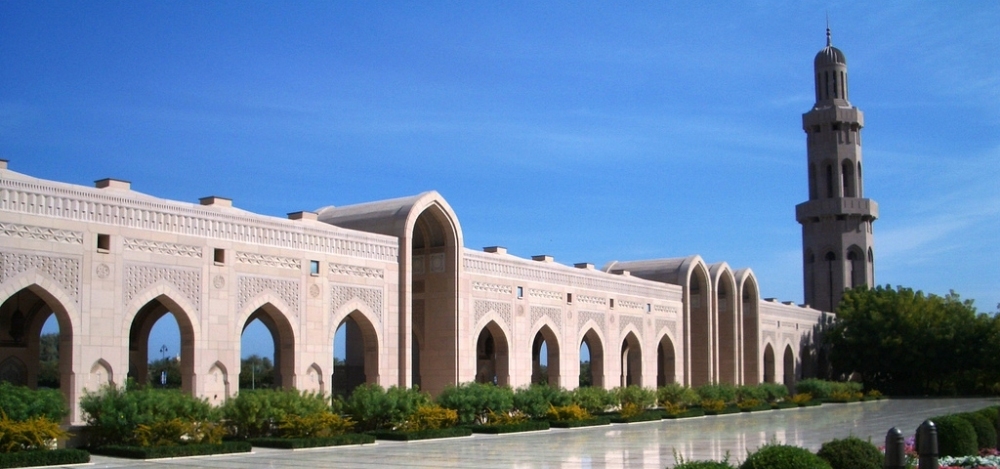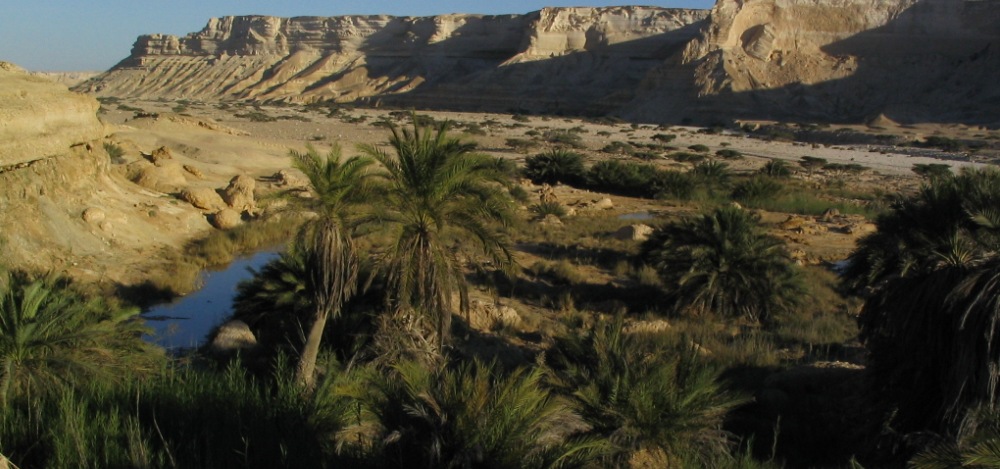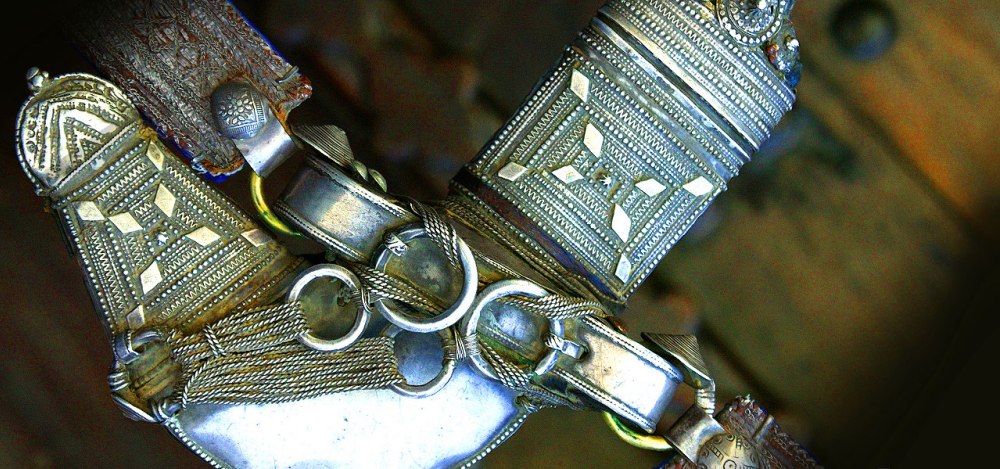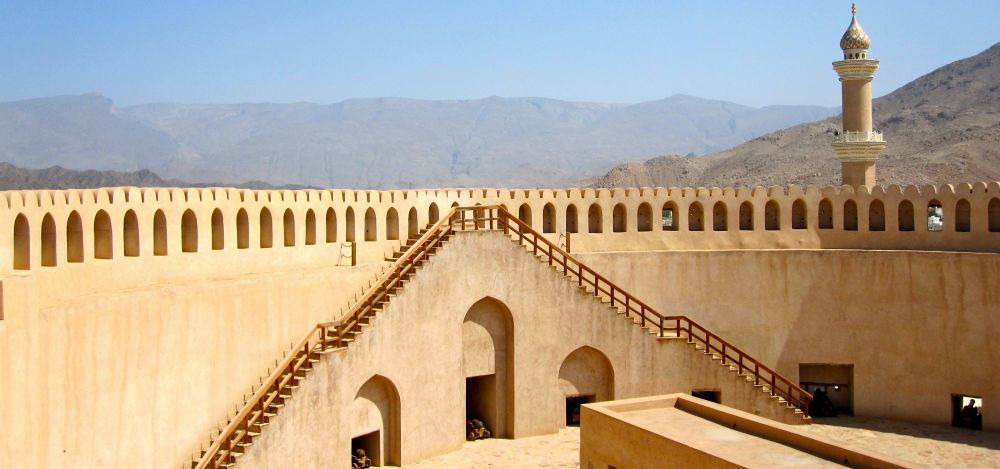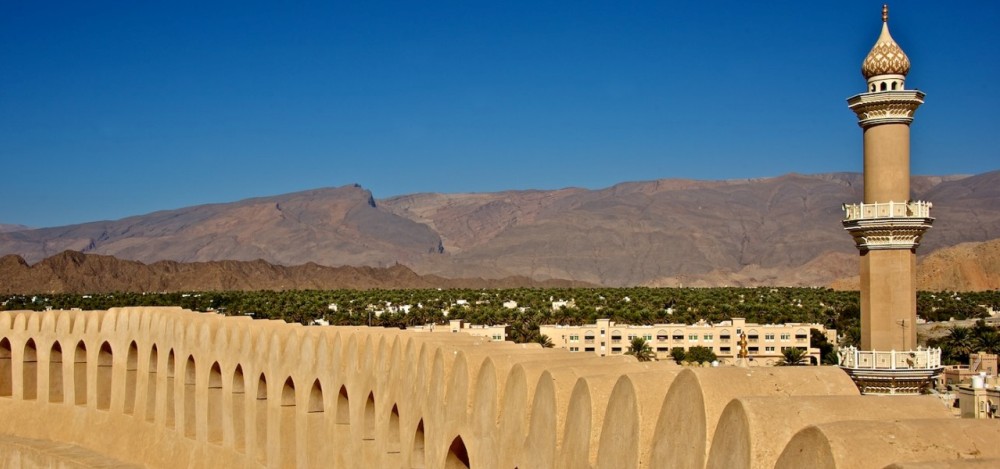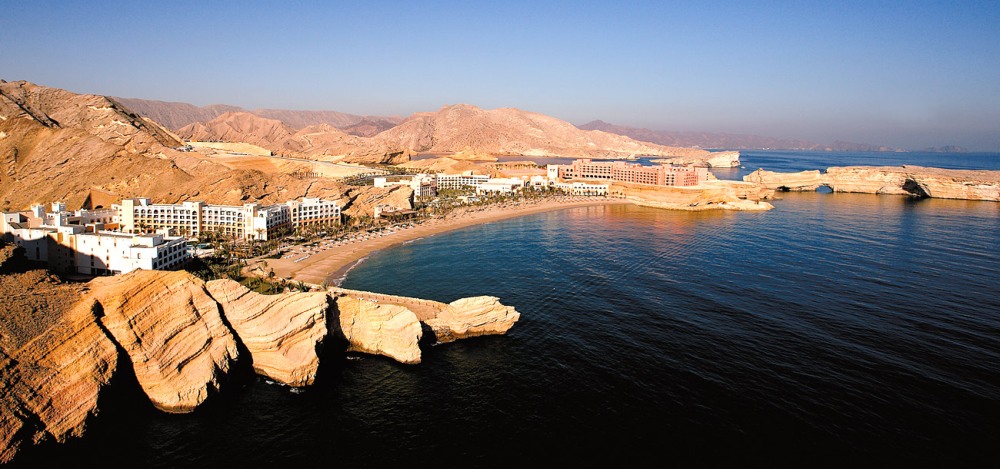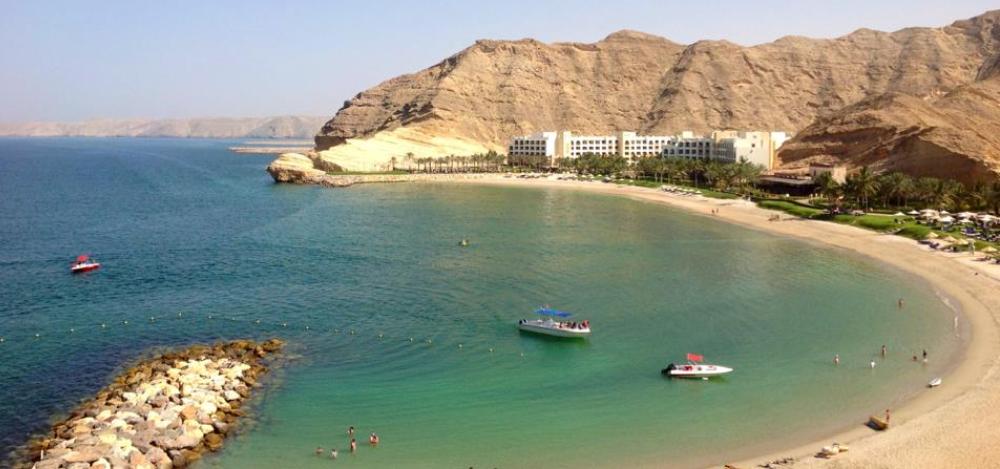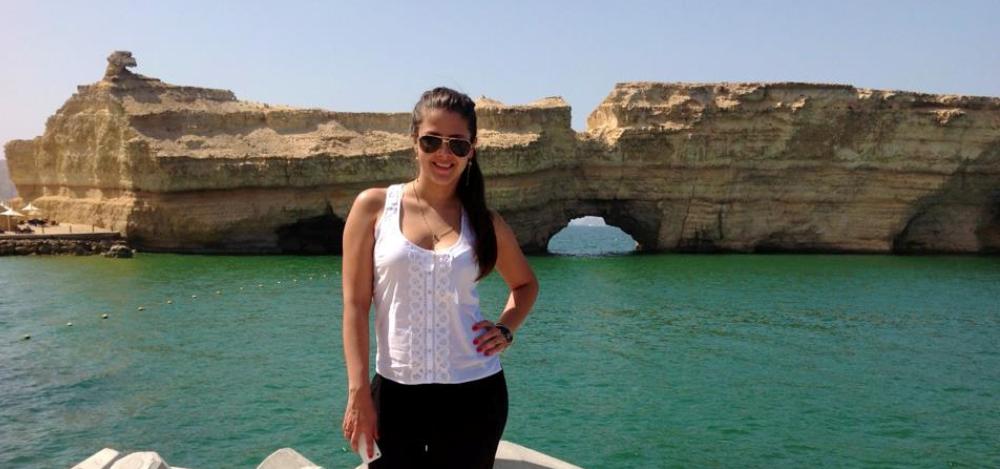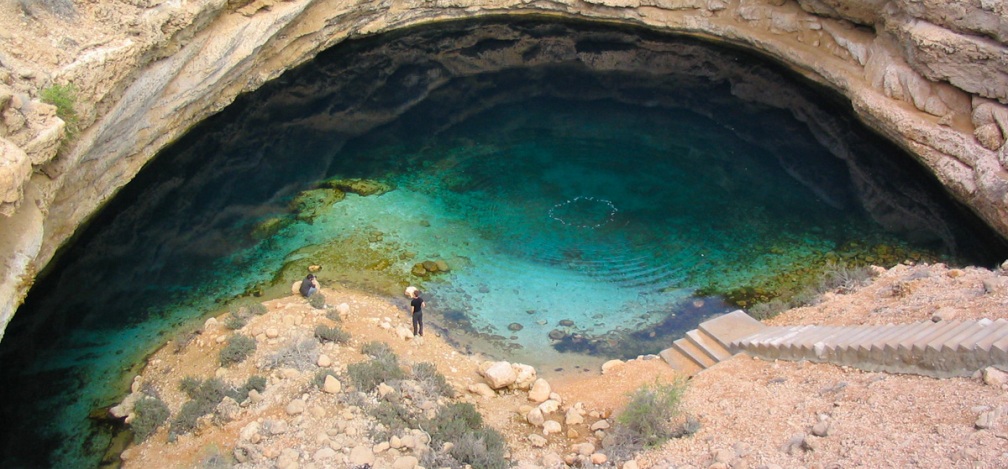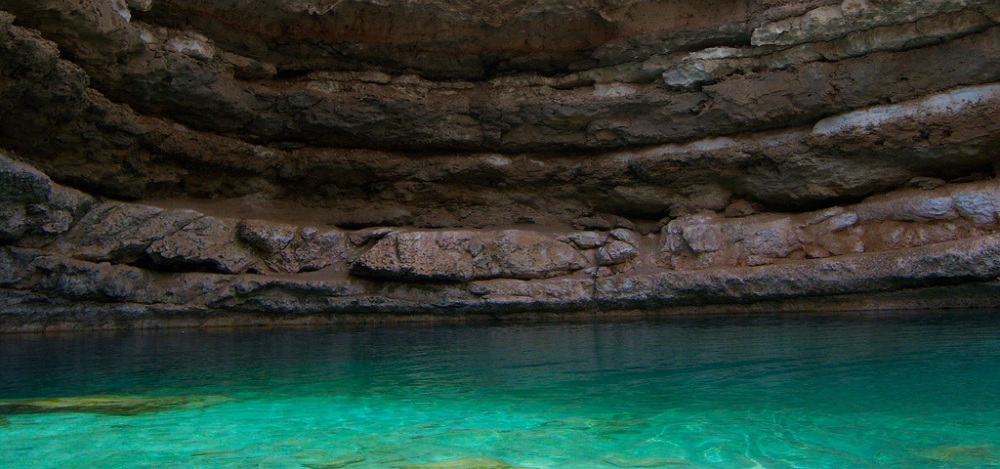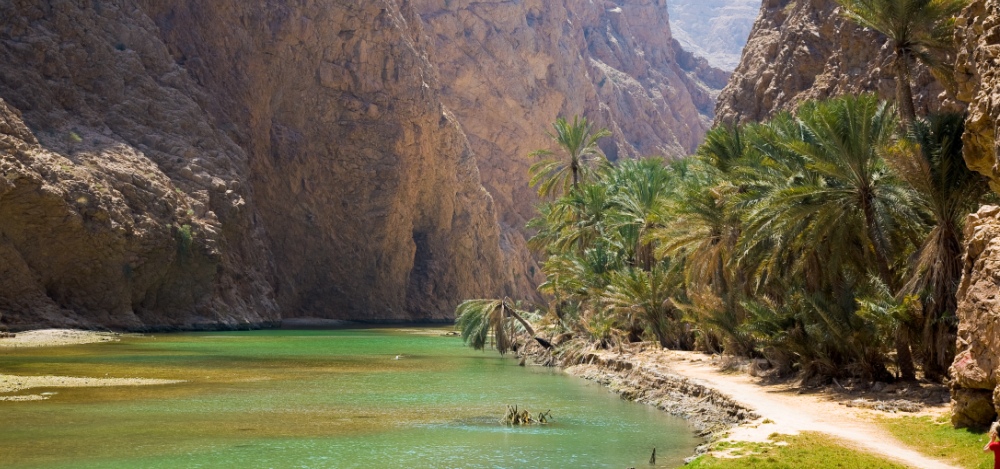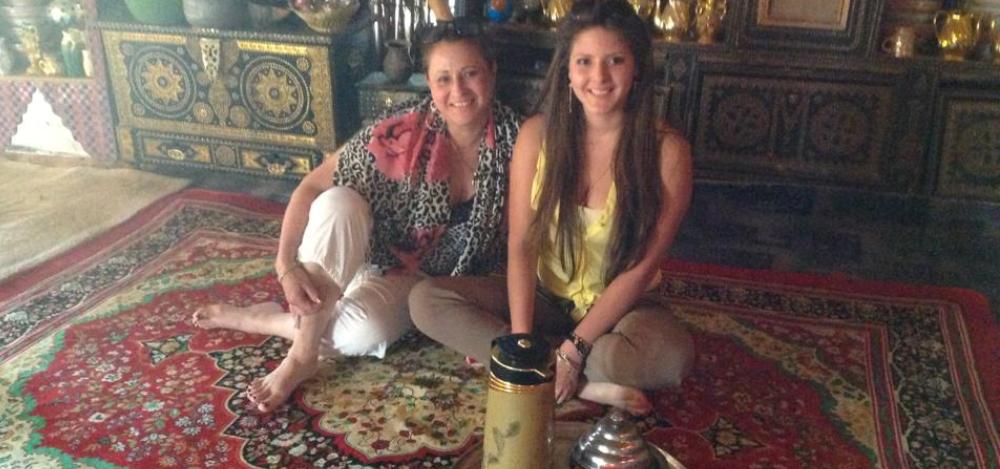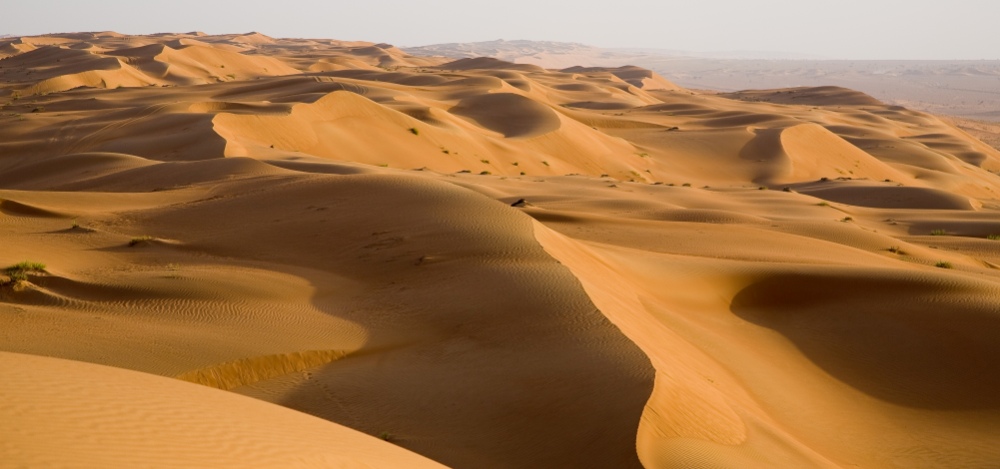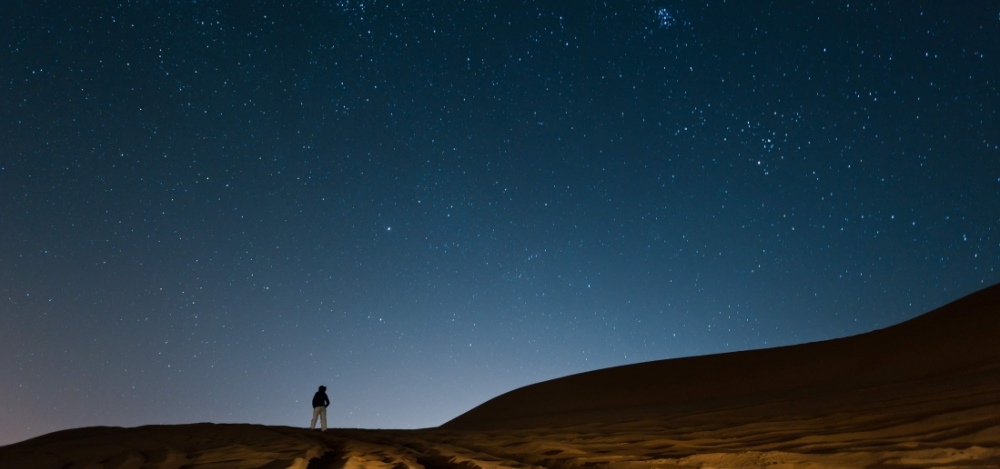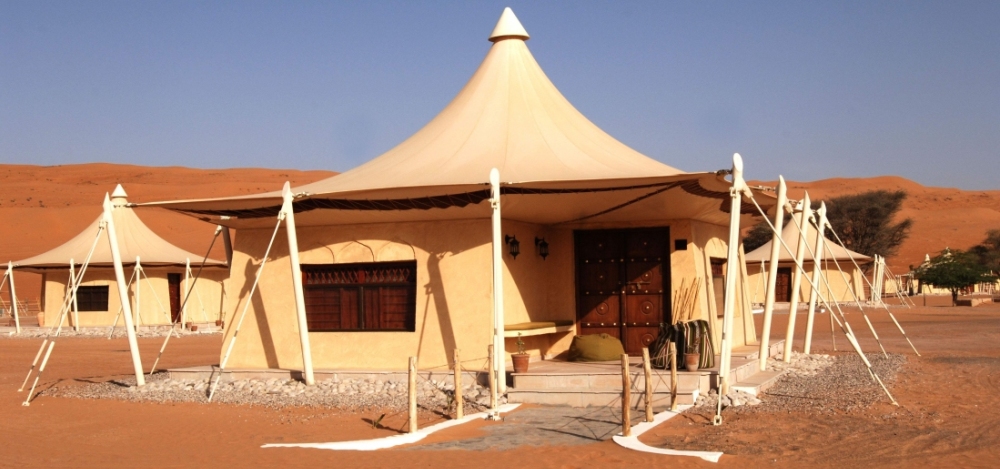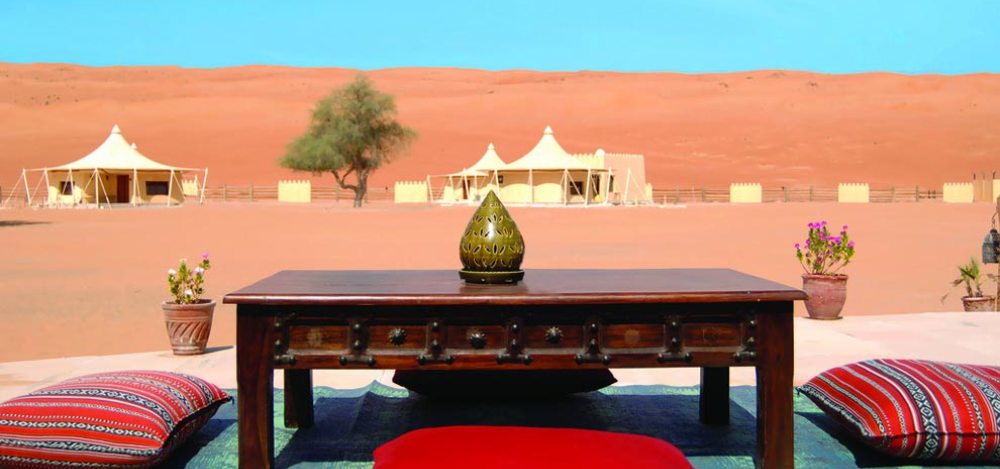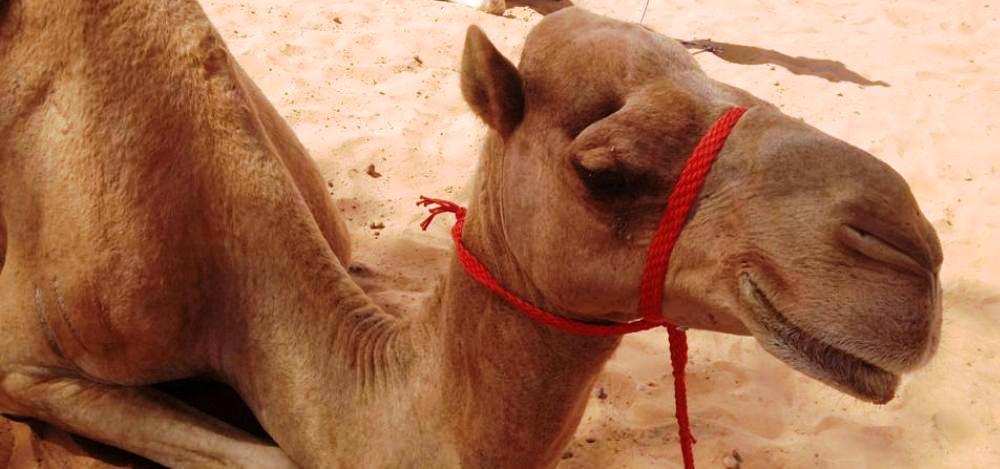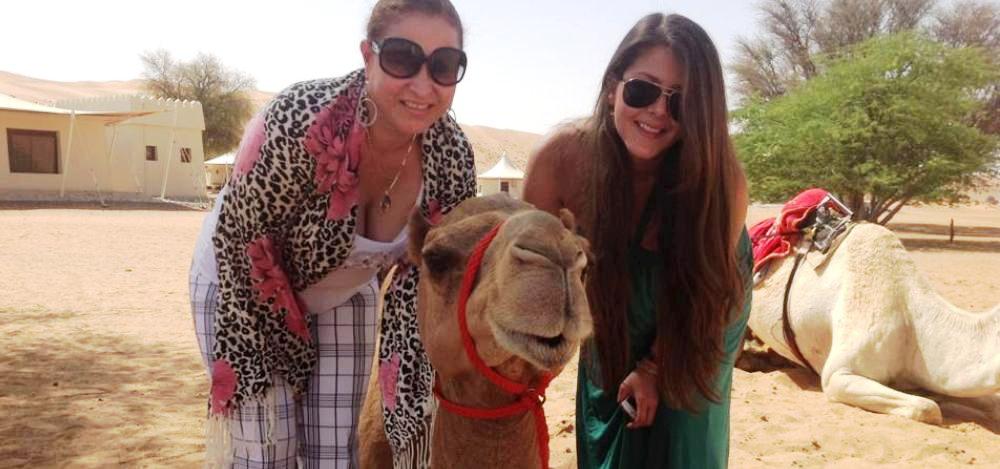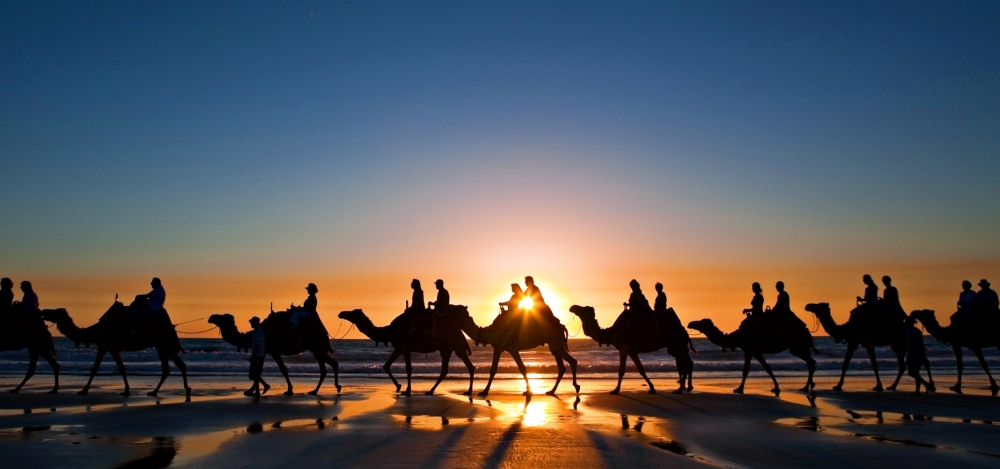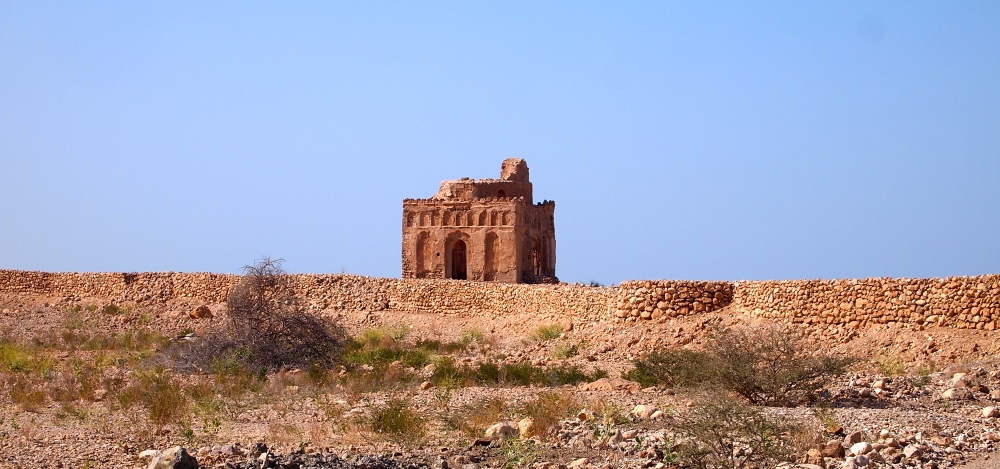 At A Glance
If a new adventure is what you are looking for, then come and get lost into the unique blend of ancient & modern that Oman offers. This country has developed immensely over the past few decades and although is consistent in targeting high-spenders, it should not be a stop for those is search of something new and magical. Camila
Book
Itinerary
Day 1
Arrive to Muscat. You will be met at the arrivals hall and transferred to the stunning Chedi, Muscat.
Special Perks:
• Upgrade on arrival, subject to availability
• Daily Buffet breakfast, for up to two in room guests
• Roundtrip airport transfers
• 1 complimentary 60 minutes Balinese massage for up to two people, per room, per stay will be offered to those guests that have booked a Deluxe Club room or a Chedi Club Suite at BAR


Day 2
After a lavish breakfast at the Chedi, meet your guide at the hotel lobby and start your journey to a unique blend of the ancient & modern. Today's visit begins with a tour of the Grand Mosque, certainly the new landmark of the city. Then head to the fish market and the Muttrah Souq, where the exotic smells of spices, coffees, ancient remedies and enticing perfumes fill the air. Have lunch at leisure then visit the Bait Al Zubair Museum, which will give you a complete enhibit of the Omani history & culture. Head back to the hotel but right before that, stop for a photo at the Magnificent Al Alam Palace (The official residence of Sultan Qaboos)


Day 3
Tour of one of Oman's most remarkable cultural landmarks; their forts and castles. Oman is home to over 500 forts and castles & towers but today's visit will include Nizwa, Bahla & Jabrin. The ancient capital of Oman, Nizwa was a seat of learning and the birthplace of Islam in Oman. Its fort and souq; famous for its abundant silver jewelry, are their major attractions. Bahla is famous for its handmade pottery and Jabreen is famous for its castle's fine dungeons, passages, room and ceiling decorated with fine carving and paintings.


Day 4
Check in to the astonishing Shangri-La's Barr Al Jissah Resort and Spa. Spend the day exploring the amazing resort and relaxing at their private beach. If staying at the Al Husn don't miss their daily complimentary afternoon tea and pre-dinner cocktails and canapés service. If you are one of those people who do not mind getting up early and happen to be there during turtle hatching season, the resort is home to about twenty nests. Leave your room number at the front desk and the turtle ranger will call you. (March & April are the best months)


Day 5
Visit Al Hoota Cave. Estimated to be over 2 million years old, this magnificent underground cavern and lake system is home to over a 100 animal species. Prepare yourself for an unforgettable experience with this entirely natural beauty.
Then, drive along the coast road with stunning views of the Arabian Sea on one side and the rocky cliffs on the other. Today's first stop will be the amazing Bimmah Sinkhole, a limestone crater with blue green water. After taking a dip in the vibrant waters, head for a second one at the White sandy fins beach. Continue to Wadi Shaab & Tiwi Village, walk through the narrow roads to find lush plantations and pools with clear water.


Day 6
Head into the mountains for that long lost "Shangri-La." Tonight, we will spend the night at the dessert but while driving there we will first stop at Wadi Bani Khali where you will be able to enjoy a swim in the so refreshing waters. Continue your dirve to Wahiba sands but not without stopping first at a Bedouine house. People here are very hospitable and will be glad to offer you their Omani "kahwa" and dates. Finally head to Dessert Nights Camp, where you will be staying for the night, make sure though to arrive early so you can enjoy the spectacular sunset over the dunes.


Day 7
Try getting up early for the incredible opportunity to explore the dunes by foot or just watch its shifting colors, go for a camel ride and then head to check out. Continue your drive to Sur, this city is of great importance because it is where dhows used to sail to india and other countries, dhows are still built here and you can definitely pay the building yard a visit. Drive along the coastal road to Muscat and stop at Qalhat, one of the oldest towns and seaports in Oman. Then, visit the tomb of the holy lady, Bibi Maryam, one of the most outstanding characters in Islamic history. Continue to Wadi Tiwi, walk throught the narrow roads, lush plantations and pools with clear water. Then stop at the white sandyFins beach for a swim and lunch. Head back to the hotel.


Day 8
Enjoy today at leisure until your transfer to the airport.
Book