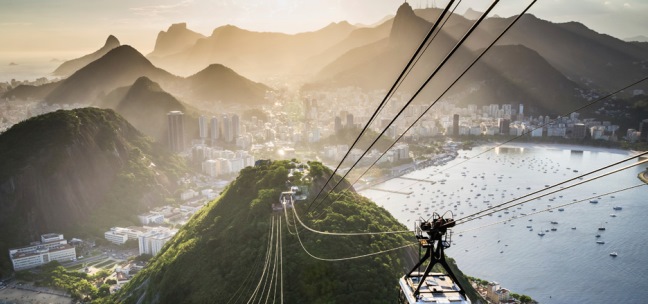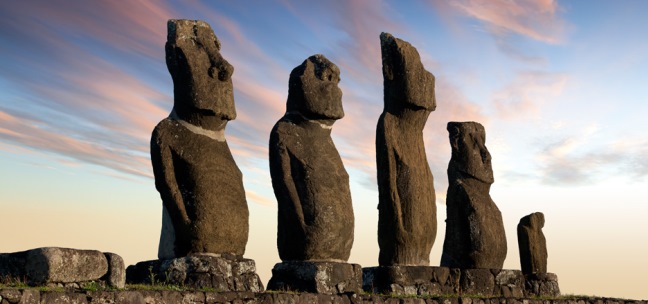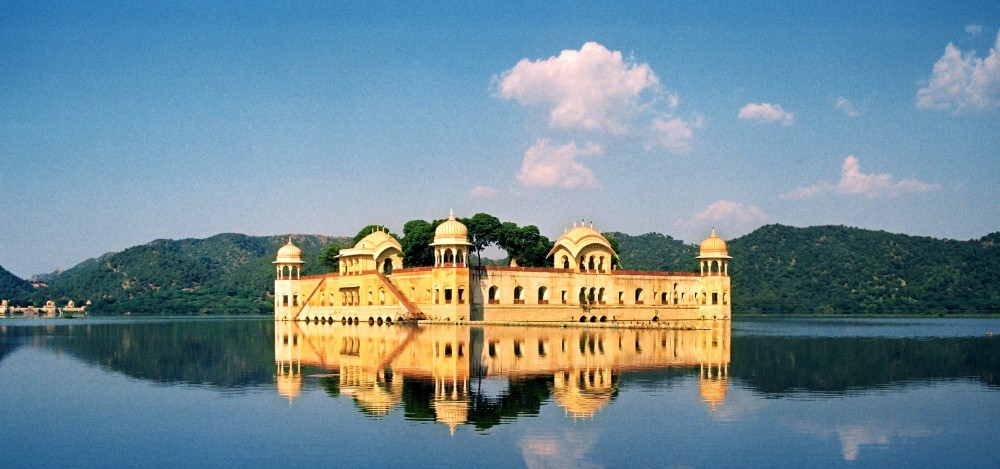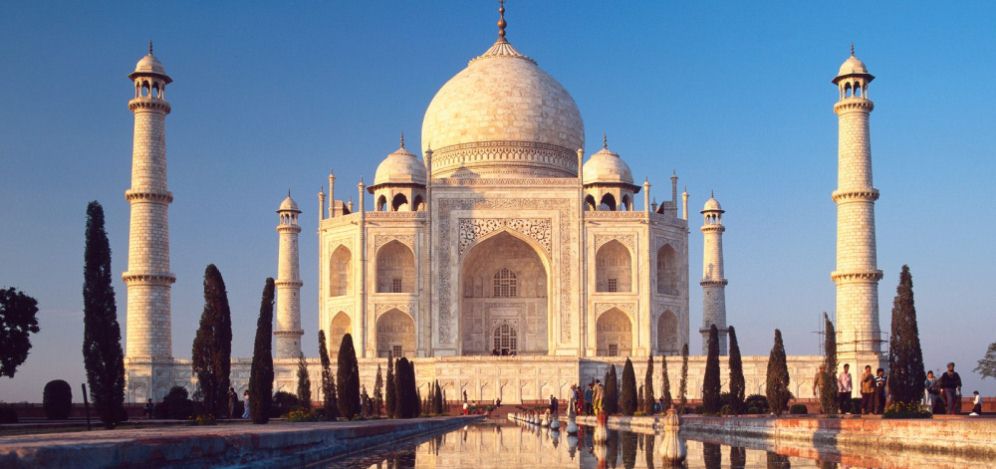 At A Glance
Take the trip of a lifetime…explore the world's greatest treasures in the most luxurious fashion. Intrav Private Jet Tours has organized an incredible journey that few have the opportunity to experience. Travel by private jet to the most exotic locations, from Rio to Easter Island and on to Tahiti. Then to Sydney, Yangon, Jaipur and Agra (Taj Mahal). Continue to Istanbul and Marrakech before returning home.
Book
Itinerary
All Inclusive 129,000 per person
ITINERARY By Intrav Private Jet

FORT LAUDERDALE, US
Days 1–2: Meet your Intrav team of travel experts and travel companions Ritz Carlton for a gala welcome dinner.
Flight: Fort Lauderdale to Rio de Janeiro 8 hours, 55 minutes

RIO DE JANEIRO, BRAZIL
Days 2–5: A mix of Portuguese, African and indigenous cultures, Rio de Janeiro is the tantalizing city where the world has come to celebrate for 500 years. Here you will be staying at South America's world famous Copacabana Palace Hotel.
Flight: Rio de Janeiro to Easter Island 9 hours, 50 minutes

EASTER ISLAND, CHILE
Days 5–7: This isolated island offers an untouched glimpse at a culture who came and crafted, bringing their population to the brink of extinction and leaving us with a mystery for the ages.
Flight: Easter Island to Papeete 6 hours

BORA BORA, FRENCH POLYNESIA
Days 7-10: Boasting beaches, volcanoes and turquoise lagoons, Bora Bora takes island paradise to a whole new level of perfection. Stay at Four Seasons Resort Bora Bora.
Flight: Papeete to Sydney 9 hours, 40 minutes*
* Cross the International Date Line—lose a day

SYDNEY, AUSTRALIA
Days 10-14: Founded in 1788 as a colony for English convicts, Sydney has evolved to become a world-class destination, blending big-city sophistication with down-under charm. Stay at Park Hyatt Sydney.
Flight: Sydney to Yangon 11 hours, 25 minutes

YANGON & BAGAN, MYANMAR
Days 14-17: Myanmar is a country rich in culture, complex history and earthly beauty. Seize this rare opportunity to visit one of the most fascinating places on earth. Stay at Belmond Governors Residence, Yangon and Aureum Palace, Bagan.
Flight: Yangon to Bagan 1 hour round trip
Flight: Yangon to Agra 3 hours, 20 minutes

TAJ MAHAL & JAIPUR, INDIA
Days 17-20: Steeped in history and culture and packed with ancient gems, India is a mesmerizing jewelry box. Stay at Rambagh Palace.
Flight: Agra to Jaipur 40 minutes
Flight: Jaipur to Istanbul 6 hours, 45 minutes

ISTANBUL, TURKEY
Days 20-23: Where east meets west. For over 2,500 years, Istanbul has been at the continental crossroads of cultures, faiths and empires. Stay at Four Seasons Hotel Istanbul at the Bosphorus.
Flight: Istanbul to Marrakech 4 hours, 10 minutes

MARRAKECH, MOROCCO
Days 23-25: A land of stunning contrasts, Morocco's distinctive minarets, spice-scented souks and majestic mountains give way to endless desert. Stay at Four Seasons Resort Marrakech.
Flight: Marrakech to Fort Lauderdale 10 hours, 35 minutes
FORT LAUDERDALE, US
Day 25: Conclude our journey.
Book