Top 10 Honeymoon Resorts in Hawaii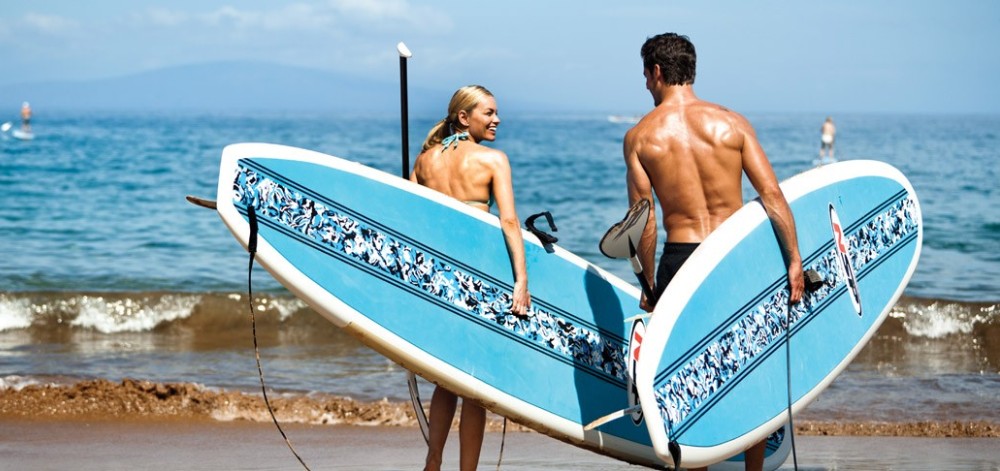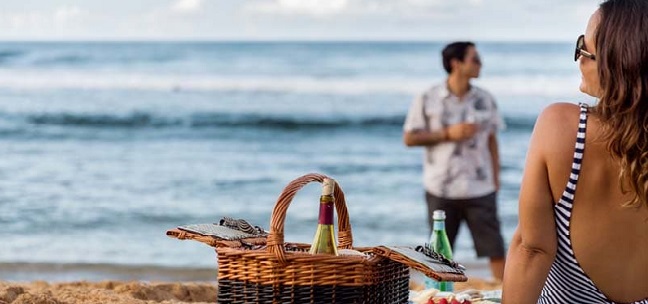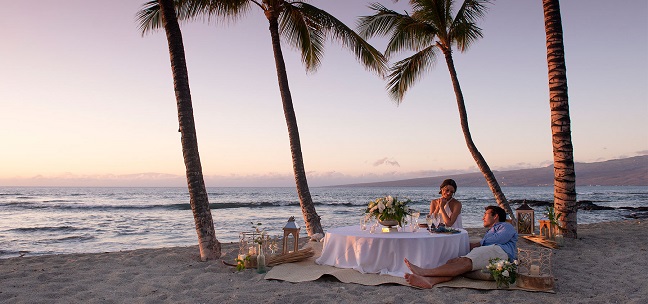 At A Glance
A honeymoon is a once-in-a-lifetime experience and one of the most anticipated and indulgent holidays you'll ever take.



If you want to inquire about hotels other than those listed here, or have questions about how to book click below to reach out to an advisor for help.
Book
Itinerary
Sign up for a free membership with Classictravel.com and receive member benefits for your romantic getaway!
ClassicTravel.com is a curated collection of the world's best hotels and all stays include added value amenities. This means you can stay at your favorite luxury hotel for the best price you see online and the rate will always include complimentary breakfast, upgrade if available and an extra credit or perk. For a week long stay this can be $1,000 in added value! We guarantee an incredible stay with personal attention, even at a property where everyone is a VIP.

Surrounded by 32 oceanfront acres of lush tropical gardens, cascading waterfalls and a tranquil white sand beach and lagoon.
Book Here for Member Rates with Amenities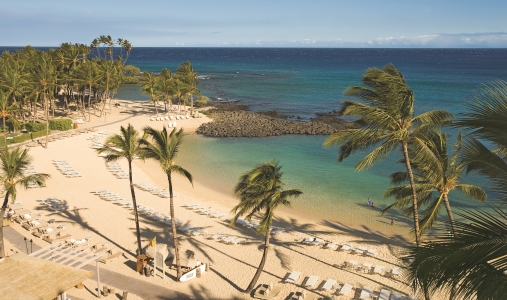 Oahu's western coast was once inhabited by Hawaiian royals, who sought out the region for its peaceful, quiet vibes. That's exactly what you'll get at the newest Four Seasons in the state. The beaches are secluded, 80 percent of the rooms have ocean views, and the adults-only pool has butler-serviced cabanas. If you really want a moment alone, head out on the water by outrigger canoe straight from the shore.
Book Here for Member Rates with Amenities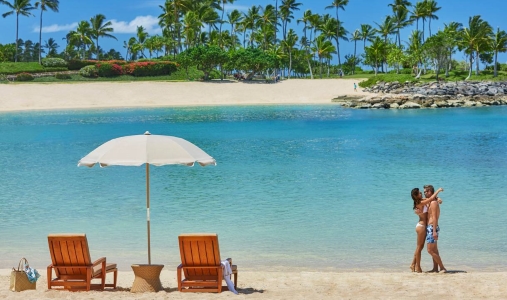 The iconic Pink Palace dating back to 1927 has been a staple in Waikiki for generations. It is still the standard for grandeur today - enjoy the sanctuary of private beachfront cabanas and take in unrivaled panoramic views of Diamond Head and the sparkling Pacific Ocean.
Book Here for Member Rates with Amenities


Located on the sunny (and drier!) South Shore of Kauai near world-famous beaches and walking distance to some of the best dining & shopping on the island. The perfect base for hiking, surfing, golf, tennis, horseback riding, snorkeling, and scuba diving. Or just enjoy the beach or one of the 3 hotel pools!
Book Here for Member Rates with Amenities



Home of the island's most gorgeous white sand beaches. The shape and terrain of the bay make it a perfect haven for relaxing, swimming and paddling by day and feeding the resident manta rays by night.
Book Here for Member Rates with Amenities



Set on 22 acres of tropical gardens, discover Hawaii's only all-suite and villa luxury resort nestled on the white sands of Wailea's Polo Beach.
Book Here for Member Rates with Amenities



This boutique hotel is close to the action of Waikiki but far enough away to be a relaxing retreat and oasis, so it is the perfect way to explore Oahu.
Book Here for Member Rates with Amenities



With a view of sunny golden beaches and Kauai's closest hotel accommodations to the waterfront, Ko'a Kea is an intimate resort where guests can experience the authentic essence of Hawaiian culture with the charms of island hospitality and a comfort that embodies the aloha spirit on the world famous Po'ipu beach.
Book Here for Member Rates with Amenities