Wellness By Clinique La Prairie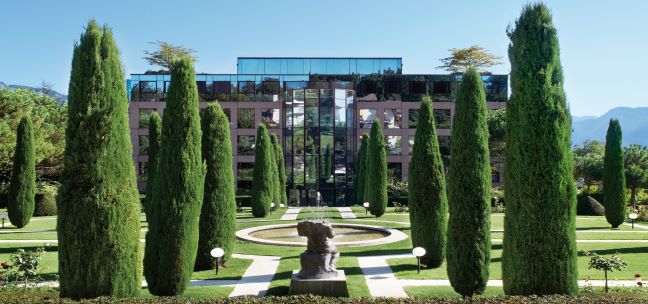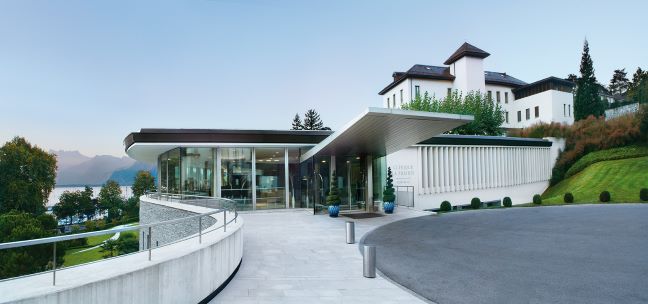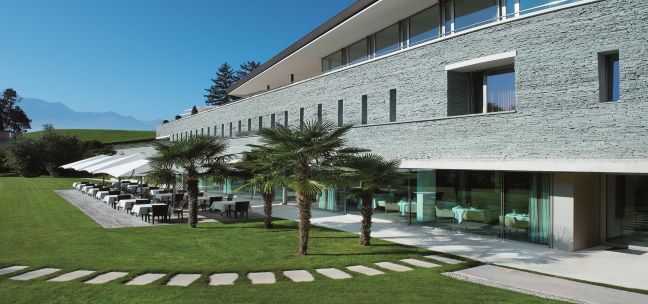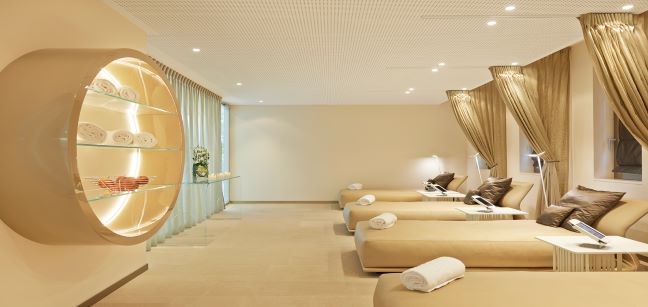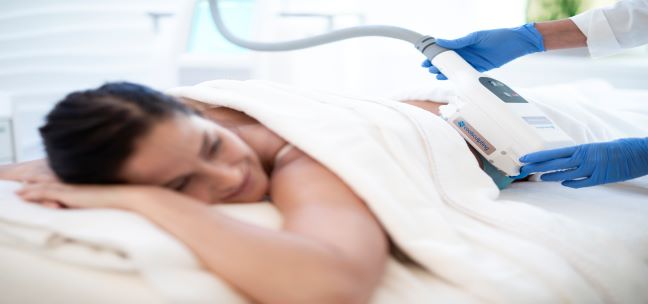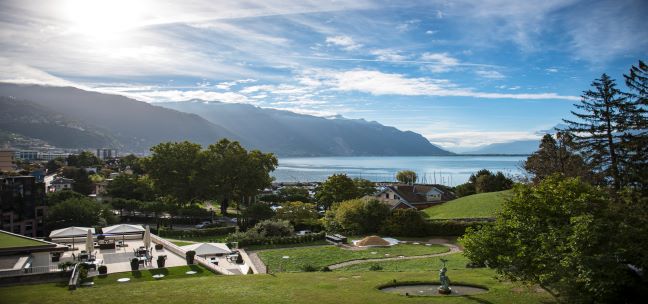 At A Glance
Cold weather can impact your immune system and your resistance to the many illnesses that are in abundance during the winter. Move your mood in the right direction, snap out of winter sadness, combat the winter blues manage your stress and prepare your body to spring. Get ready for winter with the exclusive new program we have developed.
Book
Got a question? Call us 1.888.212.6444
Itinerary
CHF 10'670
Clinique La Prairie's programmes combine the expertise of over 50 medical experts and spa therapists to assist in healing all possible discomfort and injuries. Based on holistic principles and the ethos of preventative medicine, each unique programme is designed to improve your health and feeling of inner wellbeing while allowing you to relax and unwind in a tranquil and luxurious setting.
Contact us for your customized wellness adventure!
[email protected]
Book
Detailed Itinerary
Starting price single occupancy CHF 10'670.- and CHF 10'420.- per person in double occupancy.

Your program included:

-Five nights from Sunday to Friday including full board
-3 medical consultations: entry consultation, consultation and fi nal medical wrap with recommendations
-Daily nursing care
-Electrocardiogram
-Laboratory analyses, in-depth analysis with nutrients defi ciencies
-Immunotherapy
-CLP Winter Booster cure
-Special winter infusions every day
-Exclusive fl u vaccine (if indicated)
-One personalized consultation in the Esthtetic Medical Center
-One personalized advice in the Beautymed Center
-Five 60-minute deep tissue – Swedish massages with essentials oils
-Five sessions of Cellular Photostimulation Therapy
-Daily sessions of Cryotherapy (after Doctor approval)
-Hollywood peeling "Skin fi t for a star"
-Three personal-training sessions
-Dietetic workshop
-Unlimited access to the Spa, swimming pool, sauna, steam room & vitality pool
-Group fi tness classes
-Special winter gift


Medical consultations (neurology, rheumatology, cardiology, pneumology, gastroenterology, psychiatry, ENT,..), general surgery, orthopedic, gynecology, plastic and reconstructive surgeries, nutrition, dietetics, physiotherapy, acupuncture and relaxation.