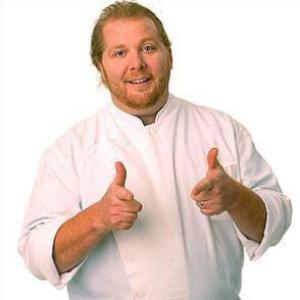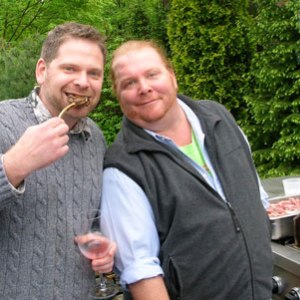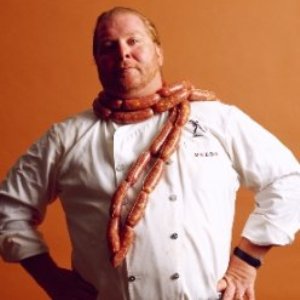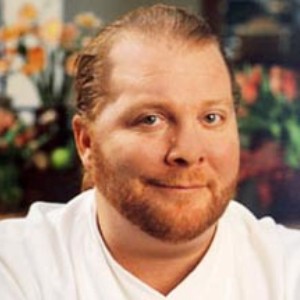 At A Glance
We're very happy that Mario Batali switched career goals after studying the Golden Age of Spanish theater at Rutgers University, and it seems there are a few others who agree. Whether they're speaking of 2002's GQ Man of the Year, 2005 James Beard's Outstanding Chef of the Year or 2007 Time Out New York's "Best Restaurant You Can't Get Into," people can't stop talking about Batali, who has kicked aside our checkered-tablecloth perceptions of Italian cooking with one orange-clogged foot.
Got a question? Call us 1.888.212.6444
Itinerary
MARIO BATALI
I've been traveling throughout Europe and the west since I was 14, when my brother and I took our first trip without our parents. We were two lone Seattle kids in the middle of Morocco, and I'll never forget it the crazy souk in old Tangier, it was as if we were in an old movie filled with intrigue and danger. My favorite destination so far, though, is Alaska.
When I was there, my family and I cruised in real comfort on a private boat . We ate excellent, simple food like Dungeness crab and spot prawns, from the waters we sailed in and we saw bears, mountain goats and whales and a thousand other magnificent creatures up close and personal—no tickets, no rides, no tourist menus!
But if I had to think of my favorite hotels? I have to mention at least four:
Il Pellicano in Maremma Italy
La Residencia, Mallorca Spain
The Peninsula - Chicago
Inn at the Market, Seattle
These are comfortable locales, with well thought-out rooms and amenities. You get a great greeting upon arrival and the team casually explains all there is to know in five minutes or less. I love a nice pool, spa and steam room, and each of these hotels has at least one great bar, excellent food in a stylish setting, plus they have 24-hour room service—important when you have long hours and inconvenient mealtimes. Also, a smart concierge team always puts a hotel at the top of my list.
Detailed Itinerary
Stay tuned for more recommendations from Mario!