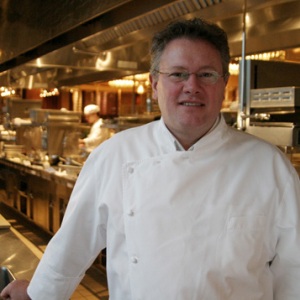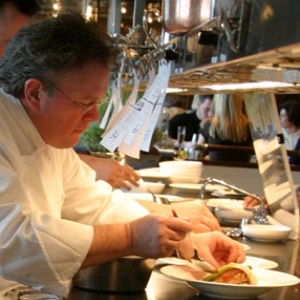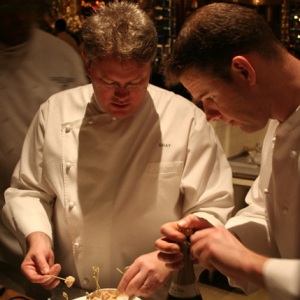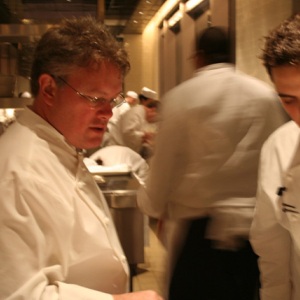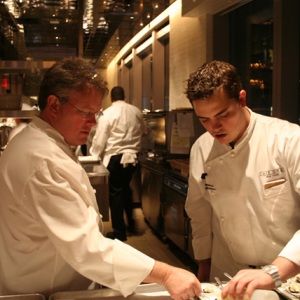 At A Glance
Though Michelin-starred Chef Gray Kunz is known in many circles as a "chef's chef," we often fantasize about him being "our personal chef." Born in Singapore and raised in Switzerland, Chef Kunz began his career as a chef-apprentice in Bern, where he learned the techniques of classical French cuisine. Recognized early as an important talent, he worked in some of the world's most outstanding luxury restaurant and hotel kitchens before finally arriving in New York City.
Got a question? Call us 1.888.212.6444
Itinerary
GRAY KUNZ
I've traveled extensively throughout Asia (Hong Kong, Singapore, China, Thailand, Indonesia, etc.), Europe, (Switzerland, German, Italy, Austria, France, Spain, Portugal, UK, Sweden, etc.) and visited several other countries around the world, including Canada, Brazil, Costa Rica and Israel.
My favorite? The Swiss Alps. It is peaceful, with beautiful scenery, good spas and amazing food and wine.
If we're talking only about hotels, though, I'd have to say the Intercontinental Hong Kong (formerly The Regent), the Peninsula Hong Kong , Raffles in Singapore the , the Beau Rivage Palace in Lausanne and the Setai in Miami. All these hotels have impressed me greatly with their hospitality, service, design and comfort, the food and beverage, and definitely, the management, too.
These are the elements that make a hotel feel so good. Good design gives the guest an immediate sense of calm and comfort. Great amenities, services and hospitality are what truly affects a guest's experience, making the difference between good and memorable from the first moment to the last. To make it all come together, anticipate the guest's needs, and fulfill the experience beyond expectations, takes excellent management, and that's why all those elements are so important.
Detailed Itinerary
Stay tuned for more recommendations from Gray!