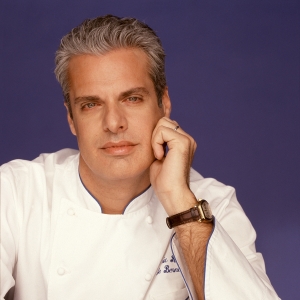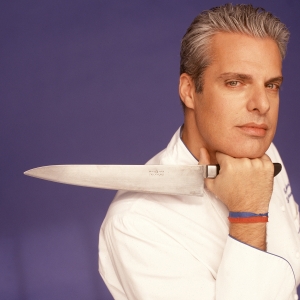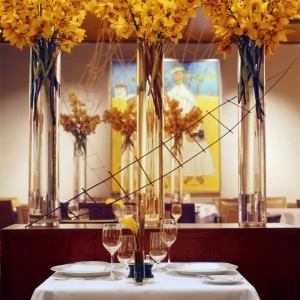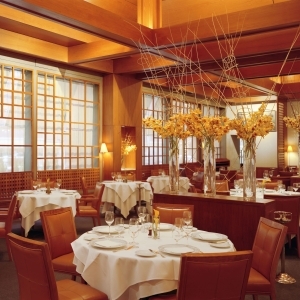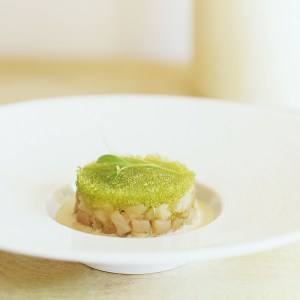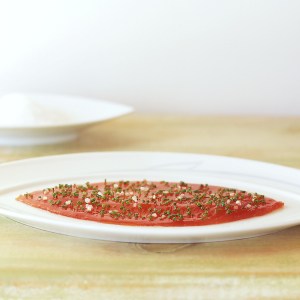 At A Glance
Aside from foie gras, we think Eric Ripert is one of the best French imports in culinary history. Winner of the James Beard Award for 2003 Outstanding Chef of the Year, Ripert first arrived in the U.S. in 1989, working in D.C. and later, New York, where he earned a four-star rating from the New York Times in 1995 and again in 2005—helping to make Le Bernardin the restaurant with the longest-standing four-star rating ever.
Got a question? Call us 1.888.212.6444
Itinerary
ERIC RIPERT
I've traveled in Asia to Singapore and Hong Kong, to Scandanavia including Norway, Finland, Sweden and Iceland, to Spain, France, Italy, Brazil, Puerto Rico, Cayman Islands, Mustique and Bequia, Colombia, Canada, Mexico, etc… Traveling is essential to me. It helps me stay inspired and it refreshes my creativity. There's always something new to discover.
I love the Meurice in Paris, the Plaza Athenee in Paris, Ritz Carlton – Grand Cayman Islands ,and the Mandarin Oriental – Hong Kong and the Chateau Marmont in L.A.
All these hotels have extraordinary service, as well as excellent cuisine, décor and an atmosphere of luxury.
Detailed Itinerary
Stay tuned for more recommendations from Eric!